Spirit in Sport is 'powerfully inspired within' to reach out to the community through sport for Christ. We believe that every human is valued and loved by God who has a plan and purpose for our life. Our sports hub is available to everyone, whatever a person's background, to help raise young people as leaders of the future, in a community filled with strong families.

We continue to strengthen our relationships with churches and organizations across the city, most recently partnering with St Jude's Church and Immanuel Baptist Church (IBC) to help deliver a Youth Alpha course. "I have enjoyed my time in Alpha and would like to thank you all for making it such a wonderful experience", one participant wrote to tell us after completing the 12 week course. He continued; "I have certainly gained much more of an understanding of my faith and what it means and am grateful for all you have done on that journey and helping to answer all my questions".

Back on the football pitch, the formidable Harbour FC reflected their church's strength and dynamism in retaining the 5-a-side league trophy, against strong competition from Corinthians FC, Kanu Believeit, and Boots Elite.

Energised by the recent astonishing contributions to the newly decorated and furnished multi-purpose Careers cafe space, our Men's Shed are continuing to be a hub of activity, tea-drinking and camaraderie on Tuesday mornings.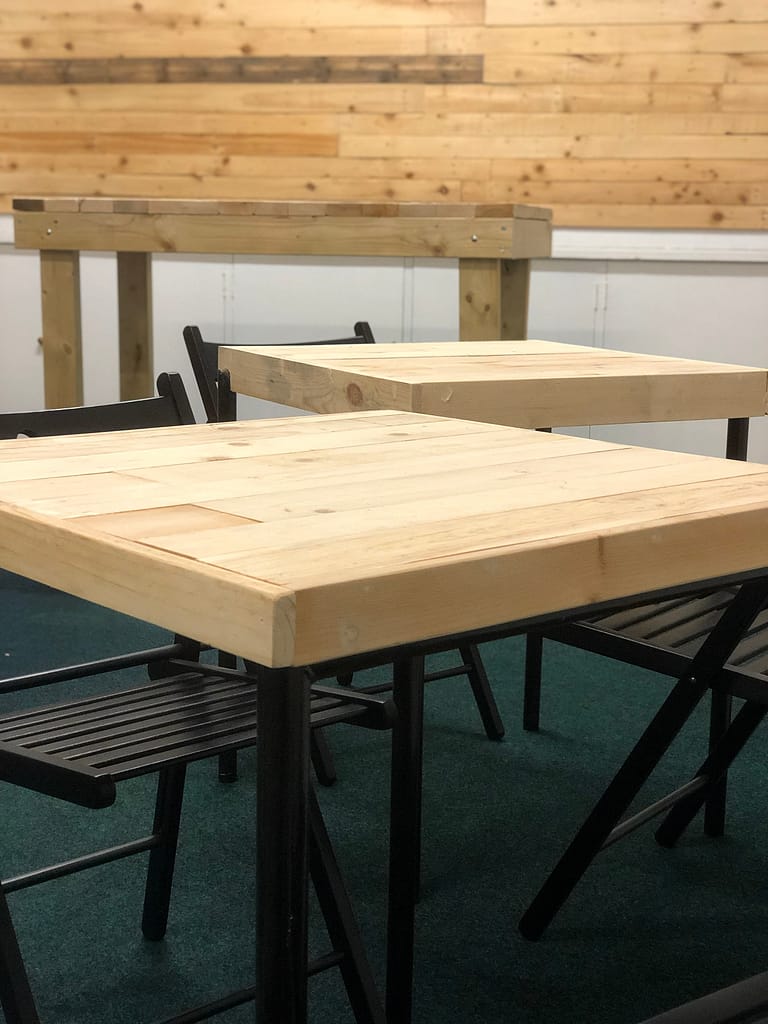 The energy clearly overflowed from our Men's Shed room, reaching upstairs into the sports hall and downstairs out of the entrance, at our special three day Easter Sports Camp. Thirty children a day were taken through multiple sports and cooking activities, filling the church building as well as the neighbouring Priory School pitches. As predicted, day one started strong with some fierce competition, with day two being more calm and subdued with heads down, focused on the target, while the third day was full of victory and triumph – hallelujah!

Since February's launch, we have completed two one-hour Careers Cafe interviews with our volunteer careers advisors. Through these unintimidating informal sessions we have quickly discovered the challenges and opportunities presented by family relationships in determining potential career routes, and also that careers advice is needed at all ages, including with career changers.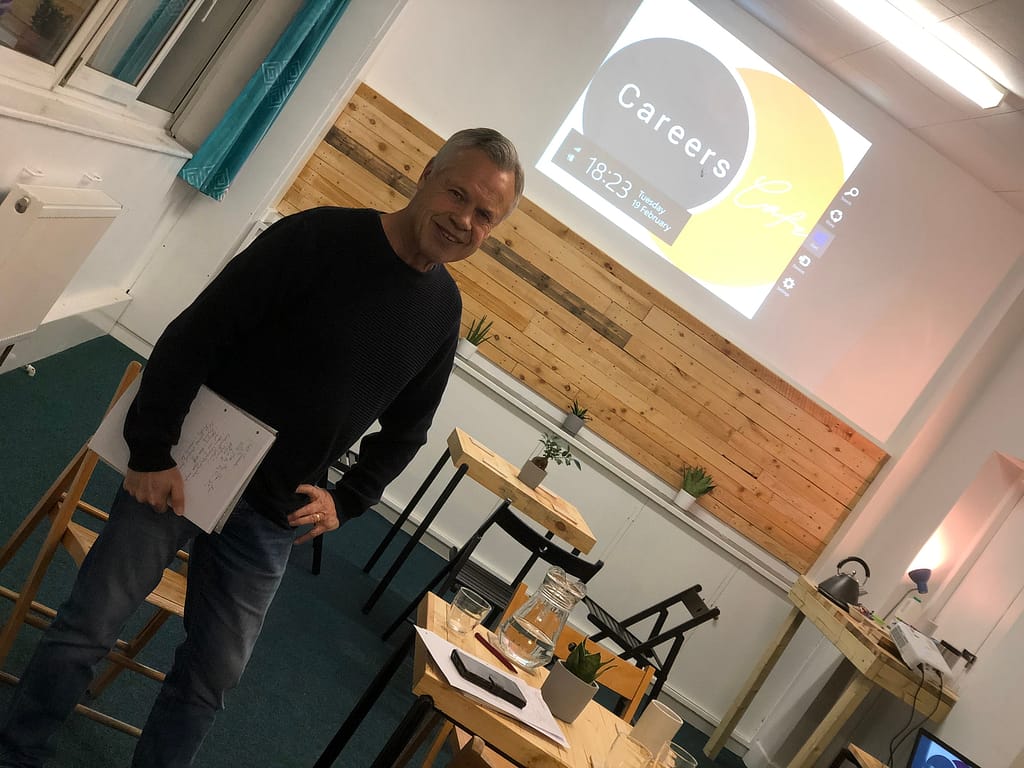 Everything is now in place to bring our teams of three together for a fast-paced all-inclusive basketball league. We will be reaching out to invite mixed teams to take part from our local residents, churches and the university.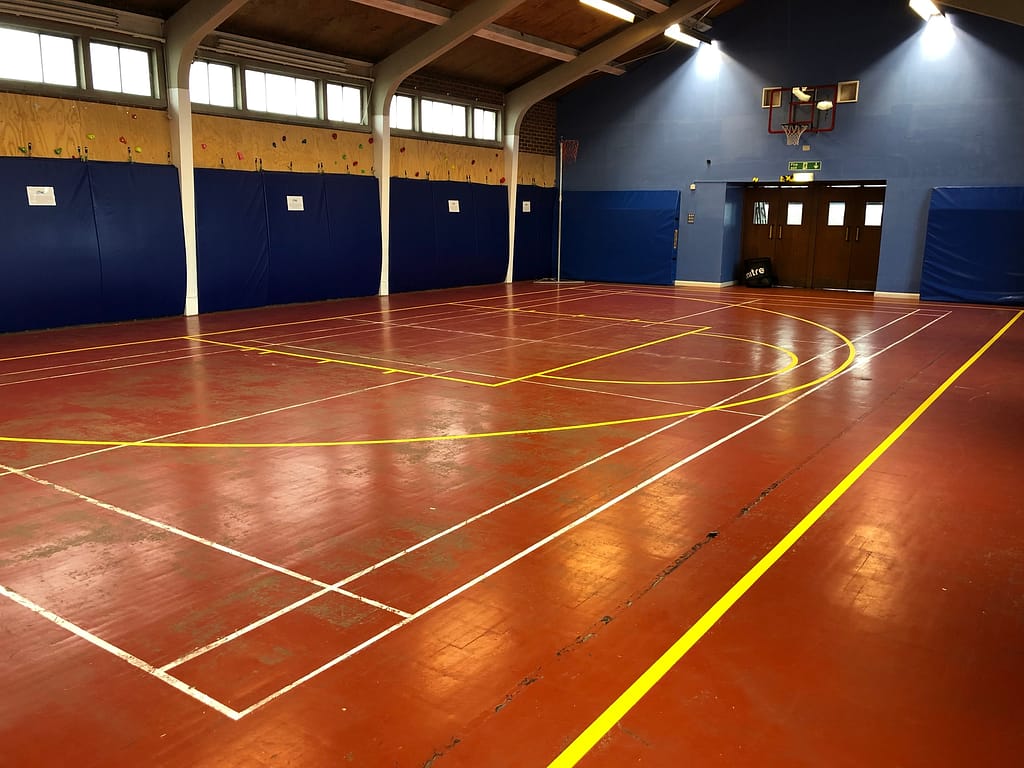 We welcome our new volunteer and avid cricket fan, Phoebe, from Cornerstone Church. After returning from travelling and work experience in Australia, Phoebe is assisting our team in sports activity coordination (indulging in her love for spreadsheets and scorecards and sharp eye), as well as our social media communication.

In May we took a day out to Ashtead Cricket Club in Surrey, joining other sports ministry organisations, churches and charities. With the Cricket World Cup around the corner, this 'Sticks for Stumps' event, hosted by Scripture Union, opened our team's eyes further to the possibility of using sport – including Cricket – to bring communities together and share the good news of Jesus. We look forward to building on this partnership.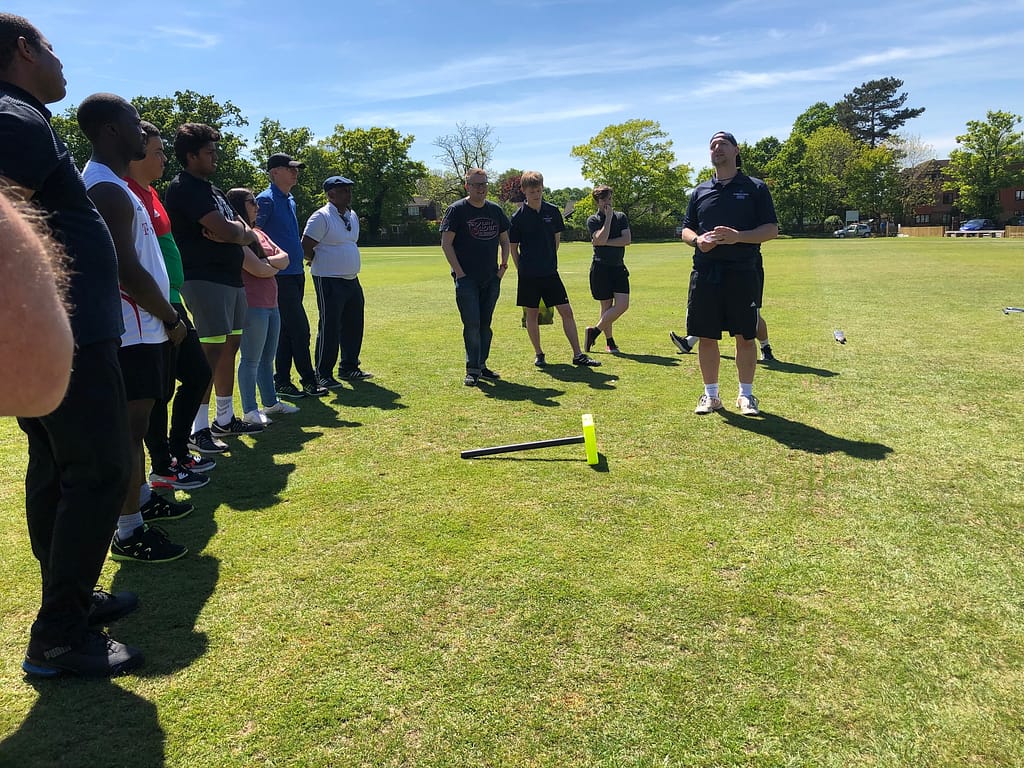 As Andy cleans his pads and prepares to enter the wicket in this sunny season, we can't wait to watch him reach a century! Bring on the summer!