TWENTY-FIVE years of PE teaching and senior leadership in Yorkshire's schools, almost a decade as national coordinator for church sports ministry with Christians in Sport, the last 17 years with US based Church Sports & Recreation Ministers (CSRM) as European Director and Emeritus Director in, and a member of the Achbishops' College of Evangelists for the Church of England since 2008.
Phew…talk about 'Entering the Stadium' of Christian sports ministry, 'Going for Gold', and 'Maintaining Pace'…which is exactly what Bryan has done through the three books he has also authored between between 2002 and 2020.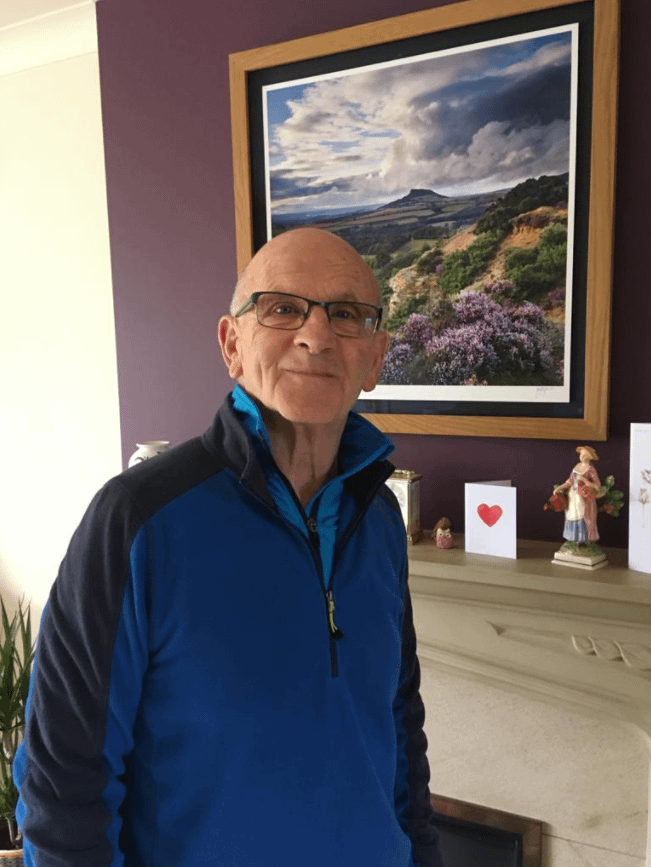 We tried to catch up with Bryan to get to know the basis behind his new book, 'Maintaining Pace', find out more about his experience of Sports Ministry during lockdown, his sporting highlights and take-aways, and how he sees the relationship between sports and faith.
Maintaining Pace
Bryan has coached many sports in his lifetime after playing rugby union and cricket at a serious level. After his PE teaching career and days as deputy head, it was his time with Christians in Sport that brings Bryan to one of his favourite Bible verses:
'I have fought the good fight, I have finished the race, I have kept the faith'

2 Timothy 4:7
Having 'Entered the Stadium' of our conversation with Bryan, we wanted to 'Go for Gold', firstly reflecting on his own experience of 'Maintaining Pace' – the title of his book* released last year.
As he explains in an interview back in the summer of 2020, 'Maintaining Pace' draws on the experience of approaching the significant life-stage of turning 50, and how it caused him to wonder about a new chapter looming and God's plans for his future.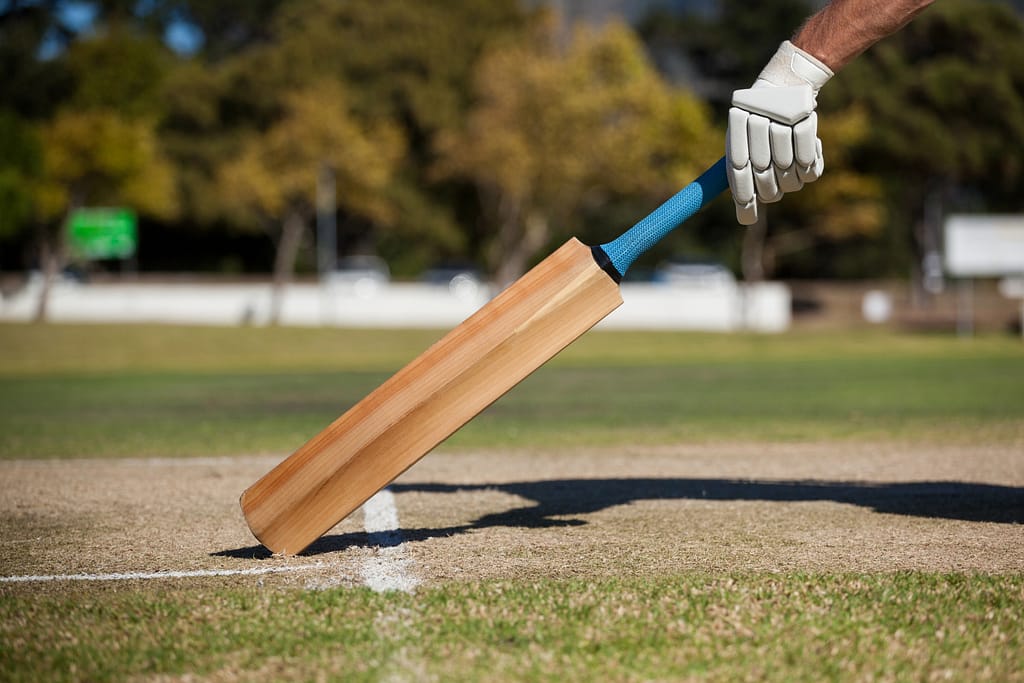 Bryan uses a cricket analogy of how scoring a half-century (50 runs) can be quite common, but to reach a century is not so much. He quotes a retired cricket professional whose secret to scoring centuries was to ask the umpire for 'a fresh guard' on reaching 50.
At 50, it was time for Bryan to start a fresh and look to press on in a new direction in life. After a half-time period of 18 months, he explained, he had left his 30 years 'first-half' of teaching behind, and stepped into the 'second half'.
Acknowledging the 'extra-time' Bryan believes himself to be now in, his hope is to inspire Christians who are at a cross-roads in life, whatever the age, as they ask such questions as "where am I now?", "where do I want to be?", and "how do I get there?". In putting his own experience to print, Bryan mission is to provide sign-posts to others' journeys.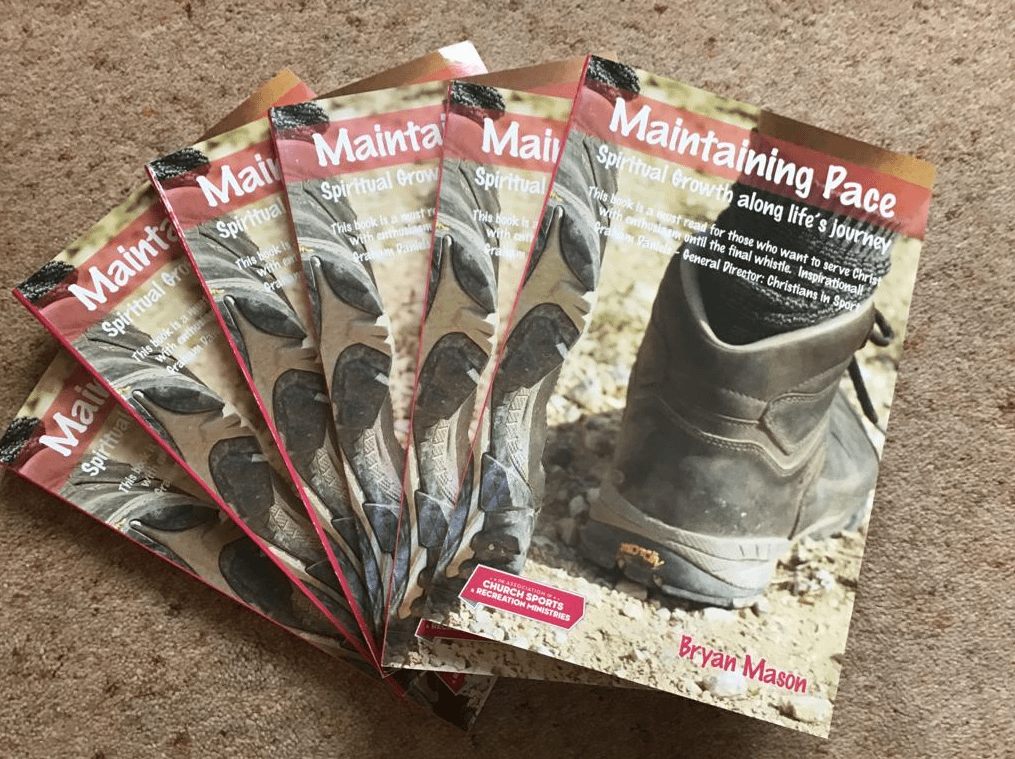 Bryan take to another sporting analogy – the 4 x 100m relay – to explain that life isn't just about the sprint, but also the handover. Relay teams do not only require good sprinters, but also need to change the baton sensibly and correctly. Sometimes, Bryan explains, we can drop the baton, run past the next person, or stagger into the take over box, exhausted, not knowing the way out.
We need to sit in the changing room with Jesus for a while, slow down, shut up, and listen to what he has to say.

Bryan Mason
We can get very focused pressing on, our family, our status, our worries with what we're doing. But it gets to a point when, Bryan explains, "you need to consider who you are rather than what you've done…[focusing] not so much success as significance, and what can we leave behind".
"It is good to listen to the spirit of God and wonder where the new spring is going to come from", Bryan concludes, while refering to Jesus' conversation with the lady at the well (John 4:1-26).
Jesus answered, "Everyone who drinks this water will be thirsty again, but whoever drinks the water I give them will never thirst. Indeed, the water I give them will become in them a spring of water welling up to eternal life."

John 4:13-14
As if the sporting analogies weren't impactful enough, Bryan then brings out the big guns of certain Bible characters to get across his point. Caleb was 45 when he learnt about a mountain he was to climb and claim – and 40 years later was still looking to the heights. Moses hadn't really got going until around 80.
Like Moses, "we need to find our burning bush that's going to light up our life, not consume us", Bryan encourages us.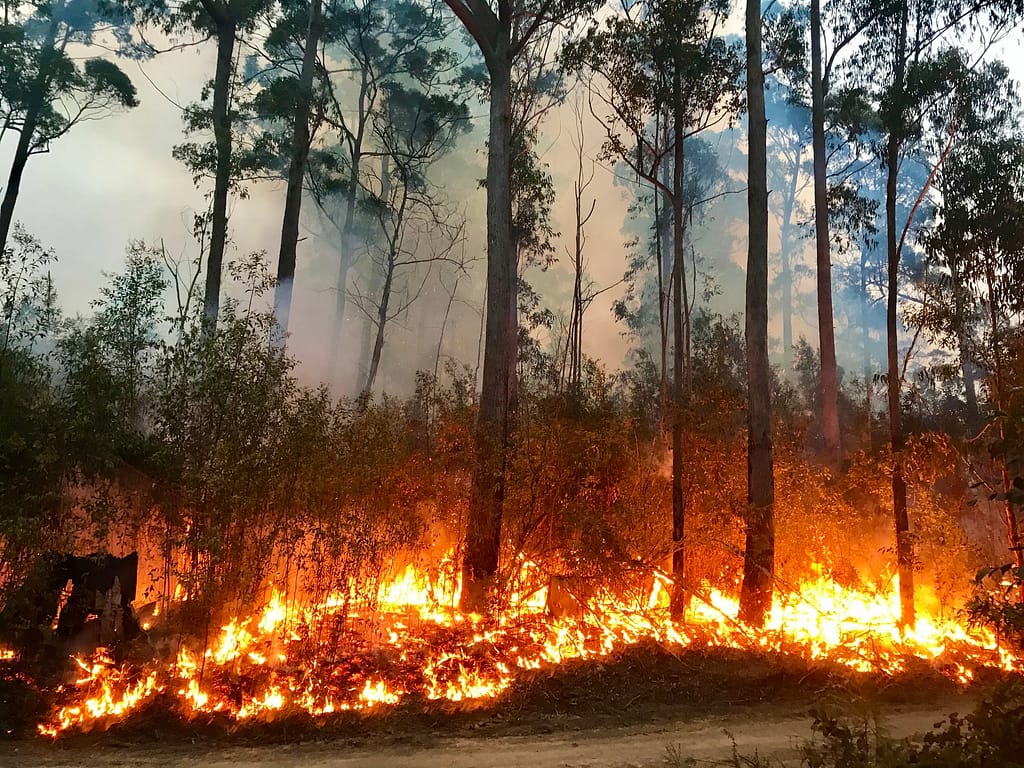 As we look not so much to retire then to 're-tyre', like Elijah who thought his life was up, was taken up a mountain by God and put in a cave, we are to listen out for that 'gentle whisper' in our lives.
Bryan concludes his interview with a poignant and crucial message for the church in not 'missing a trick' in helping their people maintain their pace. It can be all too easy, Bryan explains, for churches to see people who are at a certain stage as 'been there and done it', looking instead more to the fresh new thing to carry us forward, and overlook the wealth of what God's done in the lives of those older members, and their remarkable gifting.
Mason calls on the churches to think carefully about mentoring on a one to one level and drawing from the wealth of those in the second half of life. For Bryan and his wife Judith, this fourth quarter is the most exciting period.
Not wanting to retire yet from all this wealth of wisdom provided by Bryan, we re-tyred and asked a few final questions.
1. How do you maintain pace through a busy life?
MAINTAINING PACE in the busyness of life is a constant challenge to the Christian as load can so easily trump limit leaving little or no place for margin and time to just sit and listen to what God has to say.  Jesus would never have moved more than 3mph so there is much to learn from his rhythm of life.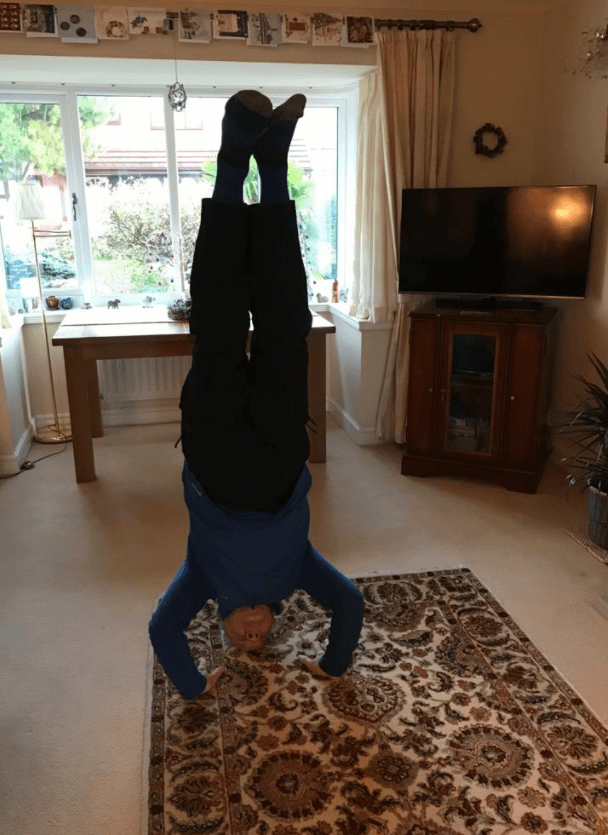 2. What has been the highlight of your sporting career?
The highlight of my sporting career was probably coaching my school team as Yorkshire champions with my son as the captain. 
3. What has been your biggest takeaway from sports ministry?
The biggest takeaway from sports ministry has been the partnerships established around the world with like minded individuals and how any conversation with these guys and girls can open up remarkable sports outreach opportunities.    
4. How did your faith help you in your teaching days?
In my teaching days I'm was able to develop the faith/sport partnership in many ways – leading beach missions, school tours and holidays with a faith content and on campus developing junior and senior Christian clubs.   
5. If you could speak to a teenage Bryan, what would you say?
My message to a teenage Bryan – stick close to Coach Jesus, listen well, encourage others on the journey and be sure to 'keep on keeping on'
Sharing Christ in the Crisis
In closing, Bryan explained to us how he sees this lockdown period as a mixture between a wilderness period and an enforced sabbatical. He elaborated;
"the Chinese have two characters for the word CRISIS – danger and opportunity. God is not taken aback by coronavirus, he can work for good even in the evil of it, and his plans will not be thwarted by it."
He continued:
"Our job is to respond to all the opportunities this crisis gives due to the freedom we have as Christians. The present cyber revolution helping to spread the life changing message of the gospel is almost equivalent to the invention of the printing press 500 years ago."
"What an opportunity this affords."
We've loved catching up with Bryan, as you can probably tell. Very refreshing. If you or your church would like to experience the power of sports ministry in practice – whatever the stage of life – please contact us.
*Please also contact us to get hold of your own copy of 'Maintaining Pace'.