after-school multi-sports fun
SCHOOL SPORTS introduces the Spirit in Sport Sports Club Programme to local primary schools, taking children age 7 – 11 through an action-packed hour of sports drills, challenges and games.
New 6 week term starting at St Swithuns 15th June – 20th July
Routed in Bible based teaching, our qualified and trainee Sports Coaches share core character and sports based themes through professionally delivered sports activities.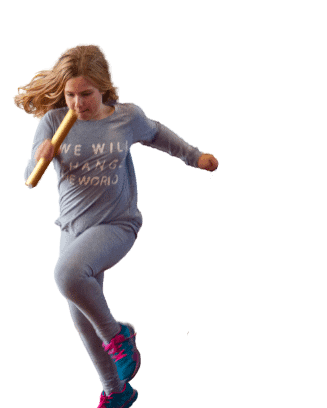 PERSEVERANCE
LEADERSHIP

TEAM WORK


integrity


KINDNESS


HUMILITY
courage
dignity
truth
peace
love
JOY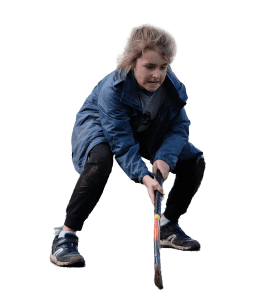 Weekly sessions are delivered at a ratio of 8 children per coach to fully engage all participants, to maximise their learning, and provide valuable encouragement and support.
At just £3 per child per week, children can take part in the 6 week after-school multi-sports programme delivered by our fully insured, locally based and experienced coaching team. 
Spirit in Sport provide all equipment and work with the local school to tailor the activities and specific sports schedules. Each session is designed to be suitable for the age-group and a full range of abilities and confidence levels. 
Our approach is discipled and focused yet flexible and sensitive to the environment and people we're working with. 
Our Sports Club Devotional Cards help bring our sessions to a close as we spend time reflecting on the achievements and challenges experienced, while considering the theme of the week and how we can apply to our lives.