We are counting down the days and our rugby balls, hockey sticks, and bibs, in preparation for our day out at Portchester Castle on Sunday 9th June. Thy Kingdom Come – a global prayer movement that invites Christians around the world to pray for more people to come to know Jesus – is coming to south Hampshire, courtesy of the Diocese of Portsmouth in association with Portsmouth's churches. And Spirit in Sport will be there.

As the TKC website explains, "what started in 2016 as an invitation from the Archbishops of Canterbury and York to the Church of England has grown into an international and ecumenical call to prayer". Spirit in Sport has unity at its heart and without prayer, we know we would find ourselves lost in all sorts of man made confusion and a waning relationship with God. And so we jumped at the opportunity to support this unique event in its historic setting.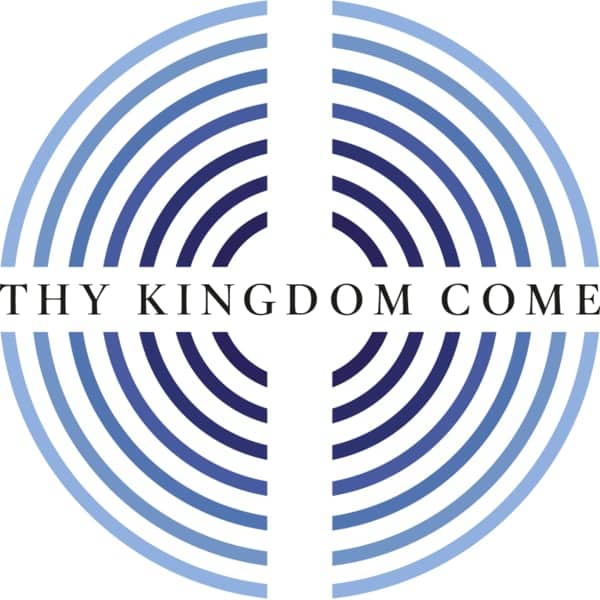 As recounted in the Bible's 'Book of Acts', after the very first Ascension Day the disciples gathered with Mary (mother of Jesus), constantly devoting themselves to prayer while they waited for the outpouring of the Holy Spirit at Pentecost. Thy Kingdom Come recognises that this reliance on the Holy Spirit remains today, and is facilitating 11 days of collective prayer for Christians to deepen their relationship with Jesus Christ, pray for God's spirit to work in the lives of those they know, and come to realise that every aspect of our life relates to prayer.

Through our Sports Camps, leagues, events and outreach, as well as our wellbeing activities such as Men's Shed and Community Cafe, our vision is to build a hub where everyone, regardless of background, can be involved in helping raise young people as leaders of the future in a community filled with strong families.

To reach our community through sport for Christ, we can't just sit or shoot hoops in the comfort of our sports hall and Room One. And without prayer or coming alongside the other parts of this body we call church, our efforts are in vain. So amongst all the prayer tents and stages, make sure you take a stroll (or light jog) over to the corner of the field, say hello, and take part in our discipling multi-sport and team game activities. See you there!