What gear are you in?

BICYCLE CLUB is a low cost, low maintenance, and local cycling outlet for people to enjoy time outdoors on two wheels, in the company of one or two others or small groups.
challenge. adventure. exploration.
the latest from bicycle club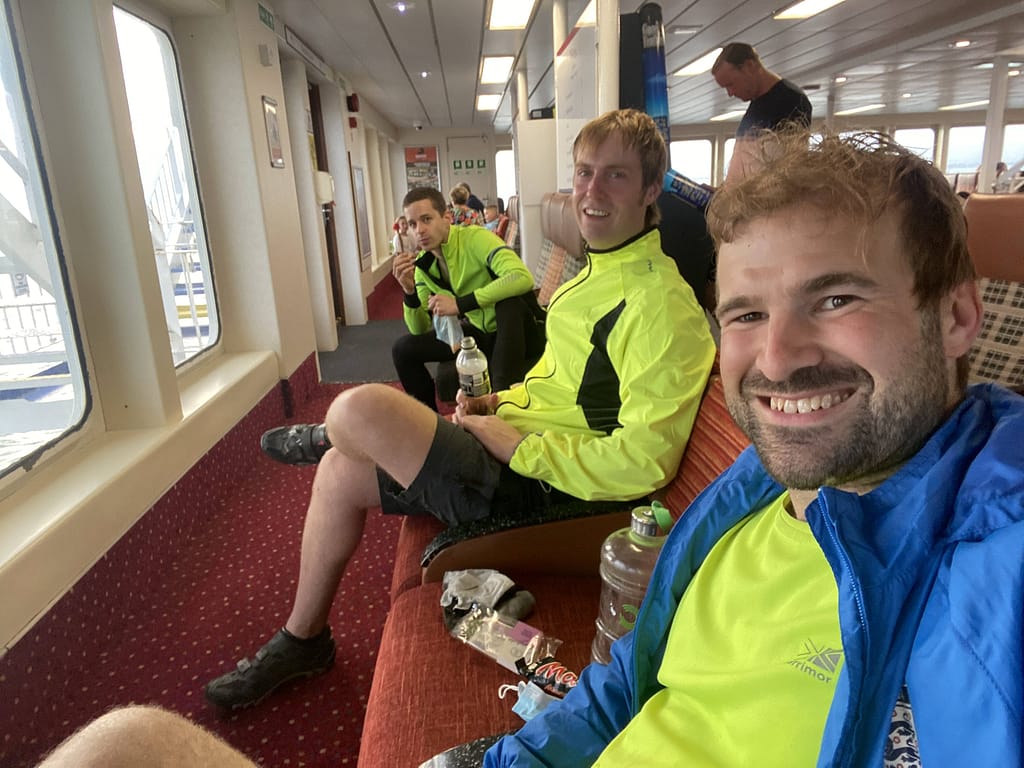 THREE Spirit in Sport supporters took to 100km of the Isle of Wight coastline on Tuesday 27th July. The one...
Read More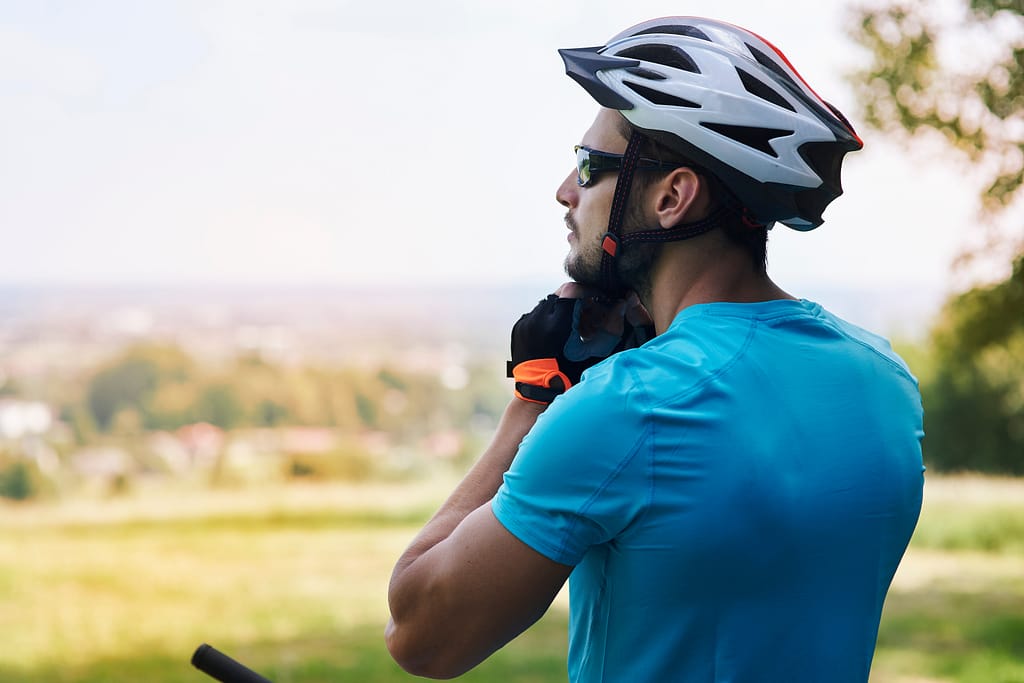 Nine years to the day since the London Games launched with a bang with that memorable awe-inspiring opening ceremony, Spirit...
Read More
 Join us on the saddle of challenge and get into gear for adventure and exploration. 
Cycling is an excellent way to combine challenge, adventure and exploration, physically. We use it too as a way to help build friendships and confidence on a personal and community level.
BICYCLE CLUB offers local regular flat rides whether along the seafront, from east to west across the city, around the city perimeter, or over the hill and out into the countryside, as well as bigger one-off events. 
BICYCLE CLUB keeps it simple. Lycra and all the gear is not essential – just yourself, a working bike, and an openness to explore, is all we need to get going.
aS A SPIRIT IN SPORT ACTIVITY, WE LOVE TO take the time ALONG THE JOURNEY for rewarding breakS, ENJOYING SOME GOOD REFRESHMENTS, AND GETTING TO know ONE ANOTHER and the reasons for our faith.