Spirit in Sport have partnered up with Our Body Our Temple to bring Pilates to our Somerstown centre and another amazing string to the bow of the programme offering at the SiS base.
We believe every human is valued and loved by God and our mission here at Spirit in Sport is to help grow young people as leaders of the future surrounded by a community of strong families. In the current climate, innovative partnership working is key to provision in the local community. Putting all this together – and with a mind to keep making good use out of the beautifully redecorated space – 'Pilates Missionary' is indeed a great fit in taking care of and strengthening the local population of all ages and backgrounds.
So what is this all about?
'Pilates Missionary' was coined by a client and dear friend of Nnenna, who runs Pilates outfit 'Our Body Our Temple'.
"I adopted this as it is what I am", Nnenna continues to tell us.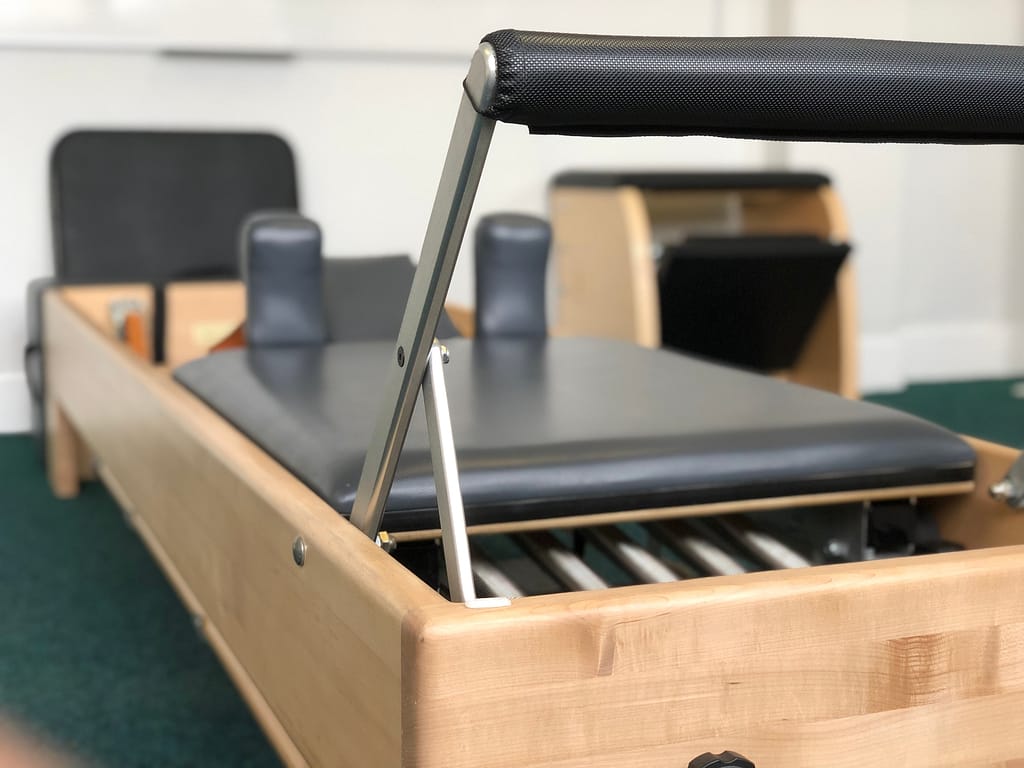 "I am a Classical Pilates teacher with a deep love for Pilates. I teach Pilates hoping to educate and empower my clients with the knowledge and skill they need to create good movement and postural habits in a loving supportive environment – skills they will use in everyday life, doing everyday activities".
Nnenna teaches both mat and equipment sessions (see below for services)
MAT — REFORMER — CHAIR —- BARRELS —- PED O PUL —– BEANBAG

'Change happens through movement and movement heals'
– Joseph Pilates (1883-1967)
What is Pilates?
Nnenna decided to use words from the book 'Return to Life' by Joseph Pilates to educate us as it is simple, straight forward…(looks like she knows us well already!)
"Pilates, originally known as Contrology, is the complete coordination of body, mind and spirit. You acquire purposefully complete control of your body and through proper repetitions of the exercises, you gradually and progressively acquire that natural rhythm and co-ordination associated with all your subconscious activities."
And what are the benefits of doing Pilates?
These are a few outcomes to expect:
Safe Rehabilitation and Recovery from Injury (Muscular, Spinal and Joint). Caused by an imbalance in the body or incidents beyond our control
Increase flexibility, muscle tone and strength not only on the larger global muscles but the entire support structure.
Injury Prevention as a result on attention to creating uniform development in the body.
Increased Lung capacity and better circulation. Joseph Pilates stated in a good practise session cause a spring clean effect to your system.
Increase awareness of your body leading to improved balance and co-ordination. This also links to the ability to acquire relaxation techniques that work for your body or situation.
Decreased stress levels. 'Contrology develops the body UNIFORMLY, corrects wrong posture, restores physical vitality, invigorates the mind and elevates the spirit',J.P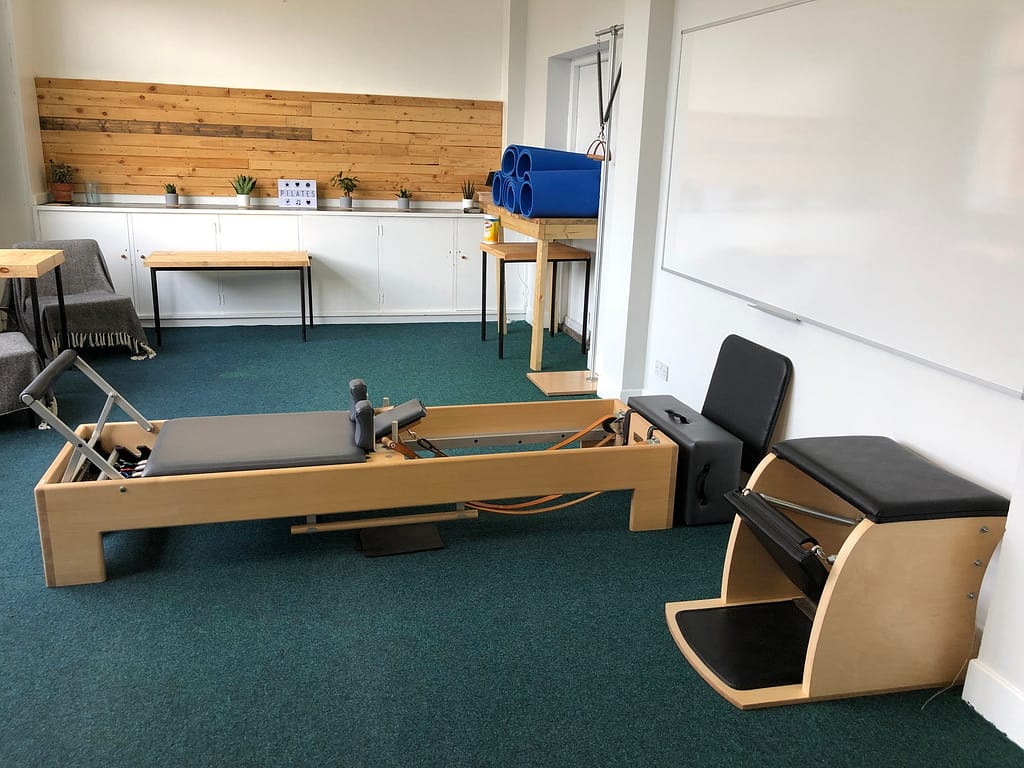 Services on Offer
Group Mat Sessions (maximum 6 in a class)
Private Sessions using Equipment
Women's Health:
*Pre – Natal Pilates
*Post-Natal Pilates
*Pelvic Floor Recovery
Diastasis Recti Recovery
Spiral Stabilization
For more information please visit: www.ourbodyourtemple.co.uk (under construction) and send Nnenna a message if you have any questions or would like to book a session.
Pre and Postnatal Pilates Specialist™
Support your Floor™
The Center Method for Diastasis Recti Recovery™
RELAX-RELEASE-REALIGN-RESTORE™
We're SO excited! (and judging by the sudden appearance of leotards and sweatbands in the Men's Shed, we're not the only ones!)