We are excited to welcome our new intern to the team, Tim Hunt.
A couple of weeks into his new experience, we took a minute to sit down with Tim to find out more about his experience of getting involved with Spirit in Sport as an intern, and what he hopes to achieve through his time with us.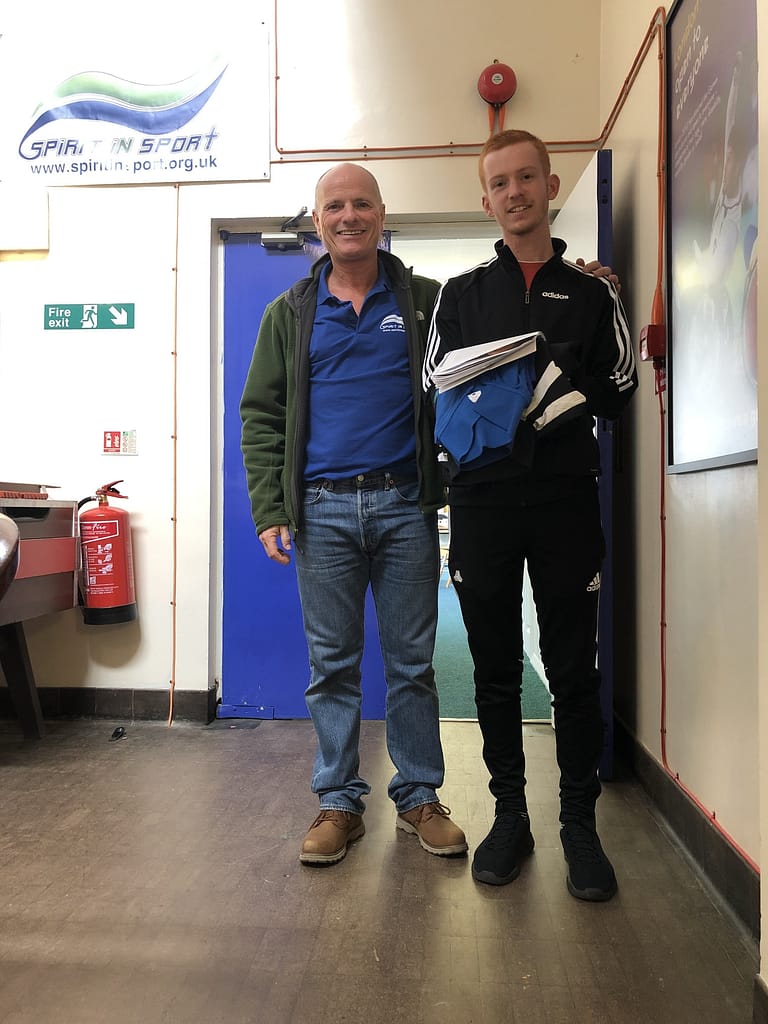 How did you first hear about Spirit in Sport?
Before I knew about Spirit in Sport I was simply looking for jobs focusing on Sport Coaching. My Dad came across Spirit in Sport at an event called Thy Kingdom Come in Portsmouth. This led to him talking to me about the opportunities I could get if I followed this up and looked into doing an internship with Spirit in Sport.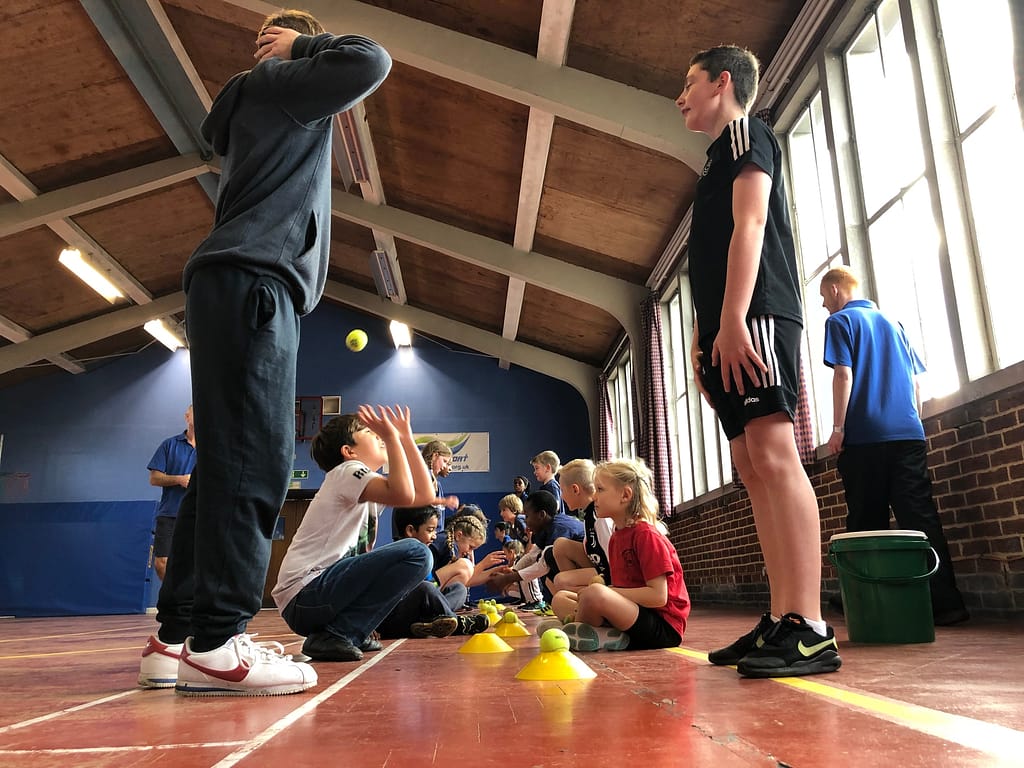 What stood out about Spirit in Sport when first hearing about possibly getting involved?
I did some research about Spirit in Sport as well as other organisations to do with sport coaching, including Christians in Sport, who do similar things with sport and reaching out in a christian way. Being part of Spirit in Sport – which is local to me – gives me the opportunity to grow in that I want to do in the future and it gives me that better experience for later jobs in life. What also stood out with Spirit in Sport is that there is a possibility to develop my coaching skills and qualifications which again strengthens my chances to apply for jobs that would relate to what I want to do in the future.
How have your first two weeks been?
The first thing I was involved in straight away was a two day Sports Camp, which involved working with kids aged 6-7, 8-9, 10-14 and coaching them in different sports.
On the second day I was also included in a meeting to do with Home Education. This involved having a look at bringing those who are home educated into doing some sports and activities once a week.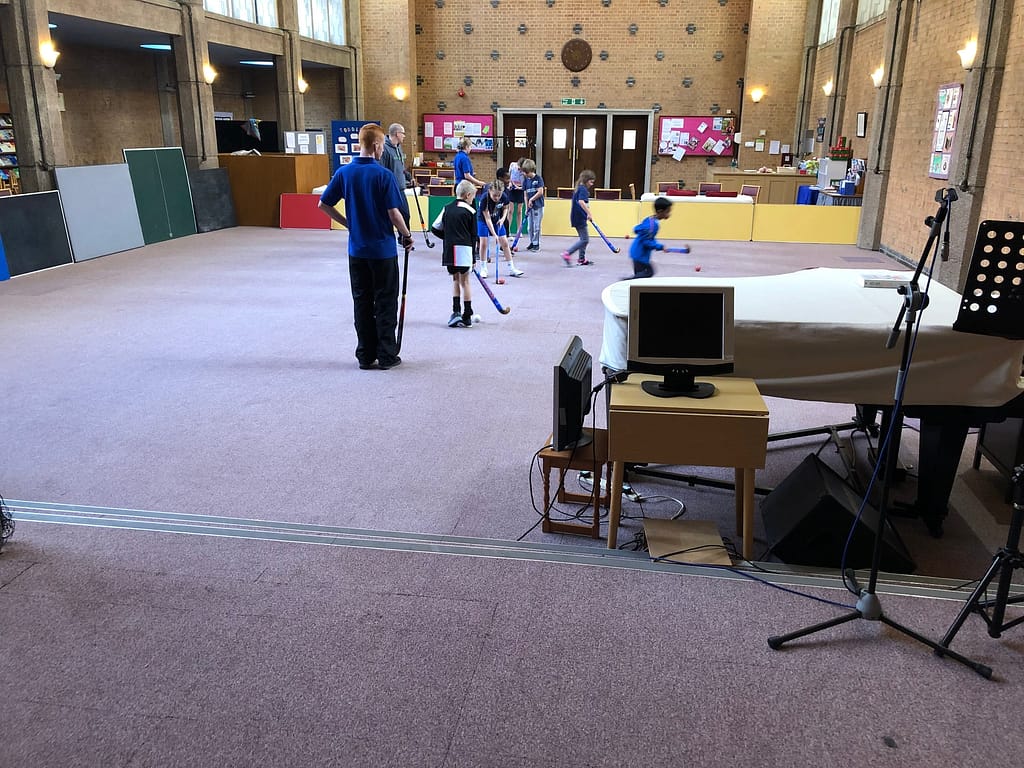 The next day I helped out with the Community Cafe that runs in the morning. This included setting it up in the first place, serving Teas and Coffees with cake and packing it away once it has finished. This is while talking to those who came, and having general chats with them, getting to know them and the types of people who turn up.
Another thing during the two weeks was being introduced to a couple of people who work in the Men's Shed; again getting to know them and understanding what kind of projects they do.
Next I was involved in being in a meeting with Pilates providers 'Our Body Our Temple' as part of their partner project with Spirit in Sport; Pilates Missionary. Being part of this meeting was for experience of how Spirit in Sport go about partnering with other local organisations to help bring more to the local community.
As part of the two weeks I also did some office work on the computer; looking at activity bookings and seeing how many people are coming along, a 3×3 Basketball results table and preparing announcements for players who turned up to keep them updated.
Lastly we looked through my progress tracker to see what kind of things I would be aiming to complete during my time as an intern for Spirit in Sport.
Out of all of that what has been the most enjoyable and why?
So far the best experience was being part of the coaching team during the Sports Camp for the two days. Seeing kids with a smile on their face after being coached by us coaches is a real encouragement! – It makes you realise they are actually taking each session in and going back home with the intent of wanting to come back. Having the opportunity to do some coaching is always something I want to do.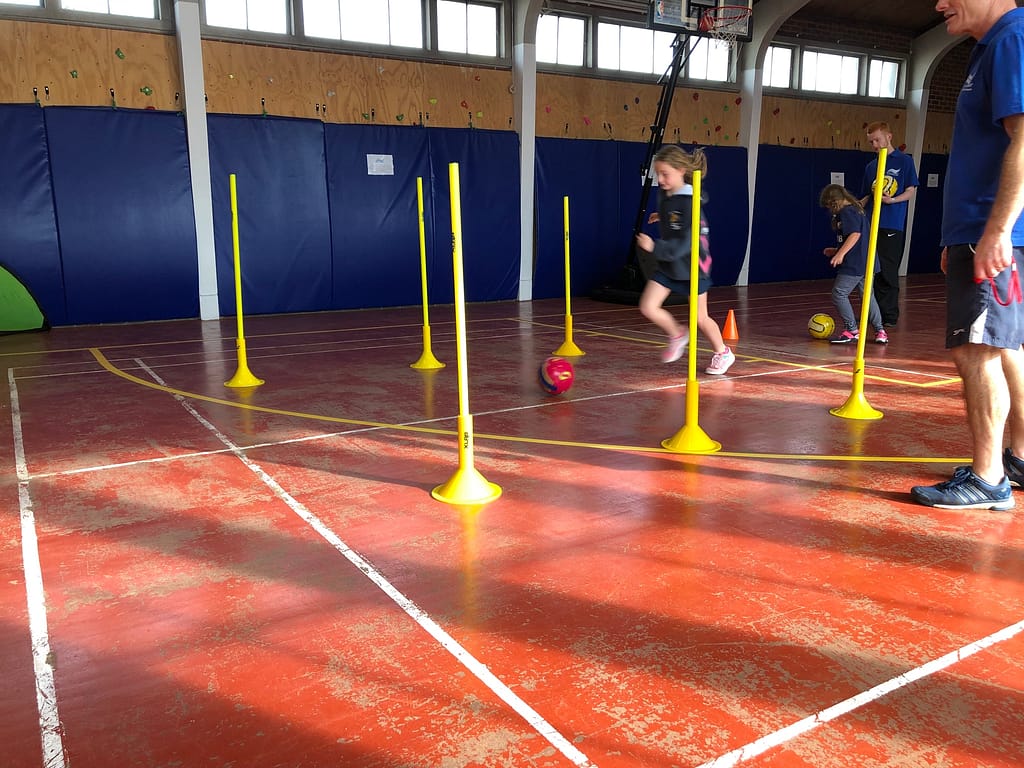 What do you want to achieve with the internship with Spirit in Sport by the time it's completed?
I would say having different types of experiences, whether that is coaching someone in a sport or sitting down and having a chat. And plenty of other things that may pop up during my internship.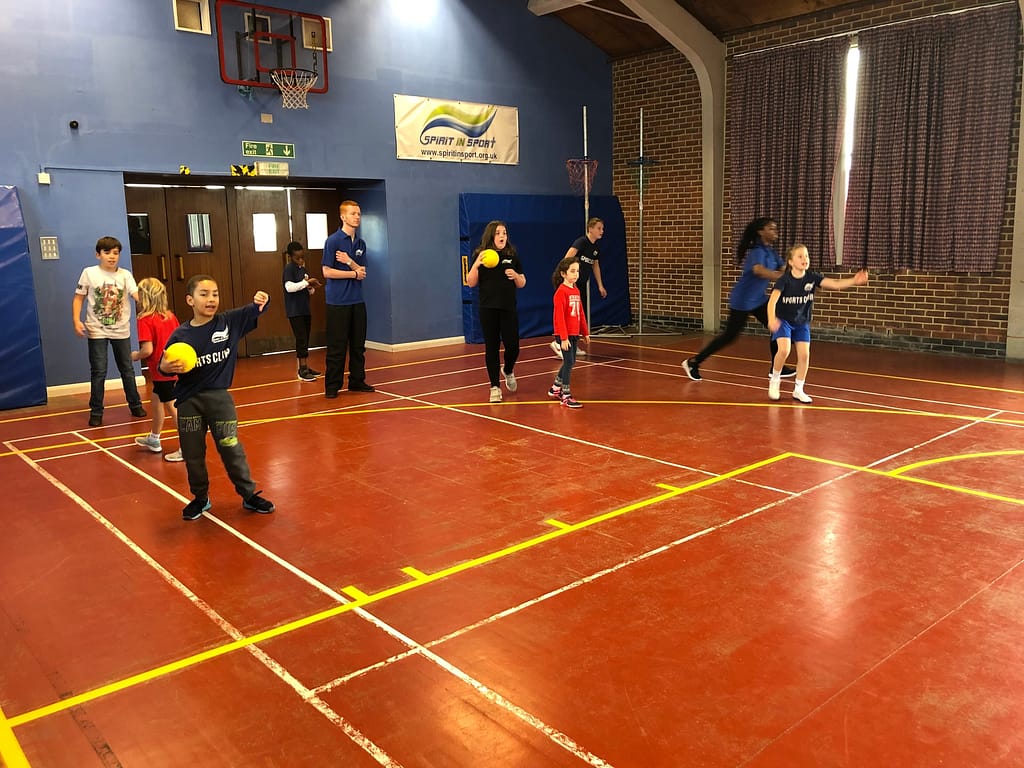 I'm looking forward to not having to do the same things all the time and to keep wanting to turn up to work because there's going to be something different to experience in the day!
Next time you're in the area, please come and say hi to the team and our new intern Tim!