Raising £10,000
in 10 months
for a new no.10
From Messi, Maradona and Marta, to Zico and Zidane, from Pele and Platini, to Mane, Kane, and Ji So-Yun, the 'No.10' is known in football to always pack a punch in ability, skill and achievement. 
No.10 is symbolic of the world's best. Though no No.10 is anything without their team; the team needs their No.10 to lead the way.
Biblically, the number 10 represents authority, responsibility, and completeness. Spirit in Sport is now in search of its new record-breaking 'No.10' signing, to head up and complete the Spirit in Sport team.
Spirit in Sport is raising and will match fund £10,000 in 10 months to employ its first ever full time Graduate Team Leader.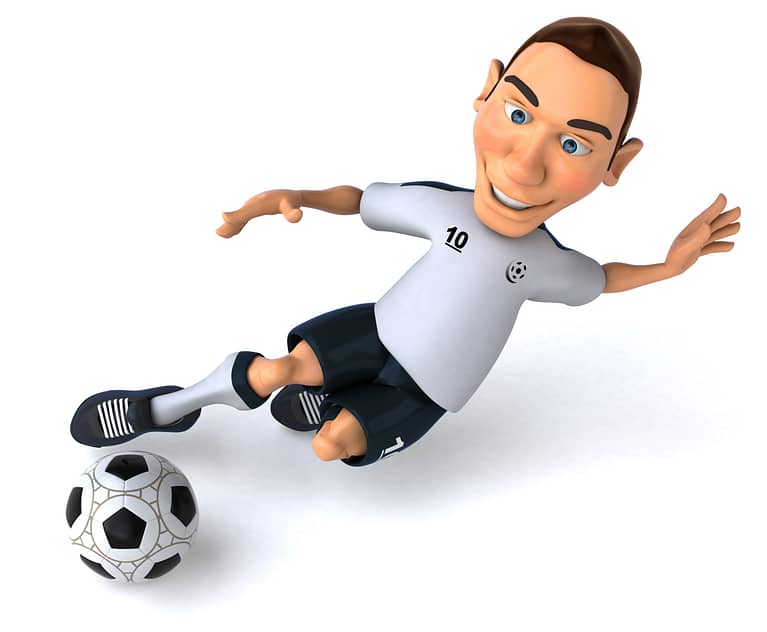 What started at one church in 2008 became Spirit in Sport; an organisation who is reaching the community through sport for Christ. 
Today, as a registered charity and Christian organisation, Spirit in Sport provides sports outreach activities to the community across and beyond Portsmouth, resourcing churches and community groups with sports events, equipment, and staff, and running regular sports leagues and clubs.   
In recent times Spirit in Sport has been operating 'nomadically', independent of any one particular church or building, hosting events and sessions outdoors and in hired facilities across the city, and also delivering online content during times of national lockdown and restrictions. 
Our Sports Club ministry including our flagship 'Sports Camp' and new and popular 'Home Ed Sports' has continued to operate and demand is growing. Our previous ministries such as Monday Night Football and 3×3 Basketball are set to make a return. And we have the opportunity to develop our offering to new areas including sports teams, school programmes, and adventure sports. 
Reaching hundreds of people in and around portsmouth
Our willing, able and committed sporty Christian – active and known in the local area – will lead from the front on our sports programmes, bringing the team with them to help Spirit in Sport reach our goals, on the way to our ultimate objective: 
Reaching the community through sport for Christ. 
With our 'No.10' in place, we hope to see this vision become reality, reaching out to 100s of people in and around Portsmouth, regardless of background, faith, and physical ability or experience. 
The Spirit in Sport 'No. 10' fundraising campaign seeks to generate £10,000* in 10 months to cover half of the cost of the first year of employment for our new 'No.10'. 
This will be match-funded by the charity. 
After the first year, the 'No.10' position is expected to be self-sustaining through activities being run and ongoing fundraising once in position, by which time No.10 is also expected to become Spirit in Sport's 'No.1' – the main Organisation Team Leader.
*Any monies raised beyond the target amount will be ring-fenced to go towards activities directly related to the position.
event
Take part in a Spirit in Sport organised fundraising event
Fundraisers
Be an official Spirit in Sport fundraiser with your own online profile
Hire Us
Host a Spirit in Sport sports camp or tournament
Donate
Support our campaign directly by donating now and quoting 'No.10'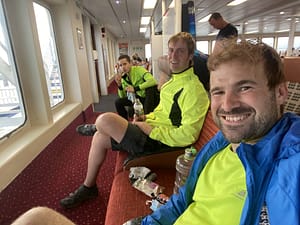 THREE Spirit in Sport supporters took to 100km of the Isle of Wight coastline on Tuesday 27th July. The one day anti-clockwise bike ride marked the beginning of the No.10
Read More »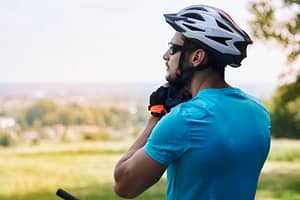 Nine years to the day since the London Games launched with a bang with that memorable awe-inspiring opening ceremony, Spirit in Sport will be completing their own OLYMPIC effort to
Read More »