We live in complicated and highly pressurised times, where demands in all spheres of our lives – at work and at home – can present a range of challenges on a daily basis. Such challenges are complicated further when our loved ones come up against additional needs which may be emotionally, socially or psychologically based.
As a Christian organisation, Spirit in Sport aims to help grow young people as future leaders in a community filled with strong families. Our starting point is using what we have in front of us for where it can help address local need. And building good relationships and friendships is what sustains us.
Partnering up with local organisation Portsmouth Mediation Service (PMS), we were humbled by the impact and reception to a recent two week pilot of 'Light Lounge' – a concept envisioned by PMS that seeks to support parents of children with additional needs.
Taking advantage of our on-site sports camp coaches, equipment and programme of games, PMS introduced local parents to information available locally, insights into personal experiences, and an outline of practical advice and professional services – such as those identified through Portsmouth Carers Centre – available to support parents who are caring for children with additional needs such as autism.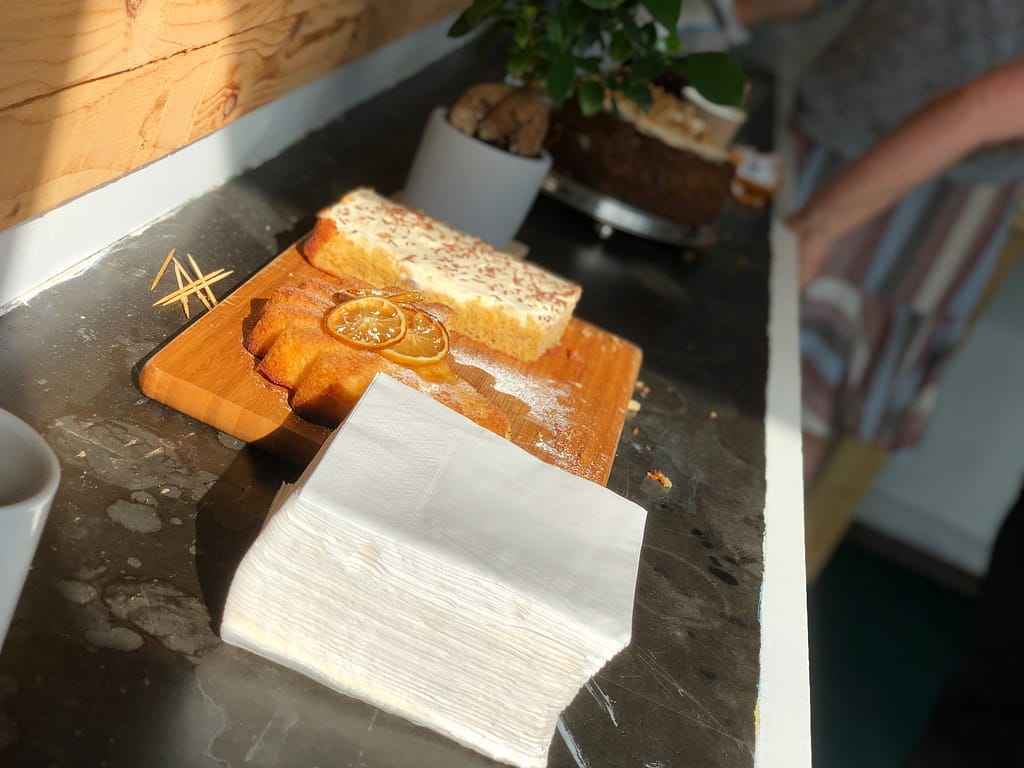 Mixing this all in with some light and tasty refreshments and the welcoming and untimidating environment of 'Room One', we were delighted to find parents and professionals alike deep in conversation and knowledge sharing.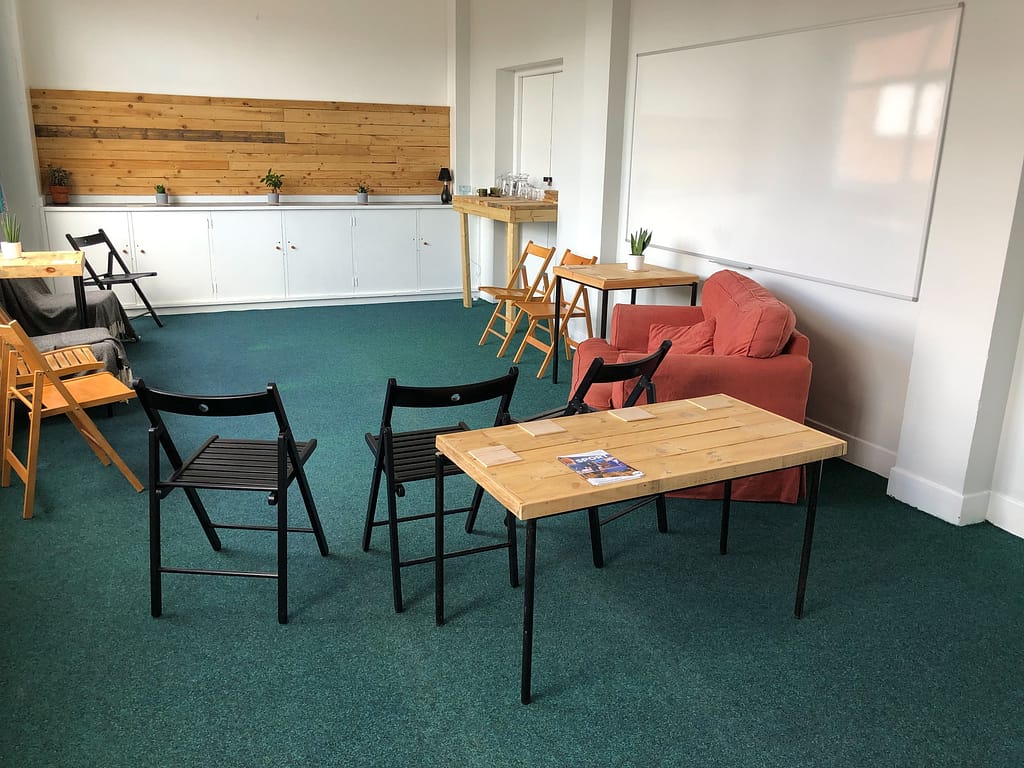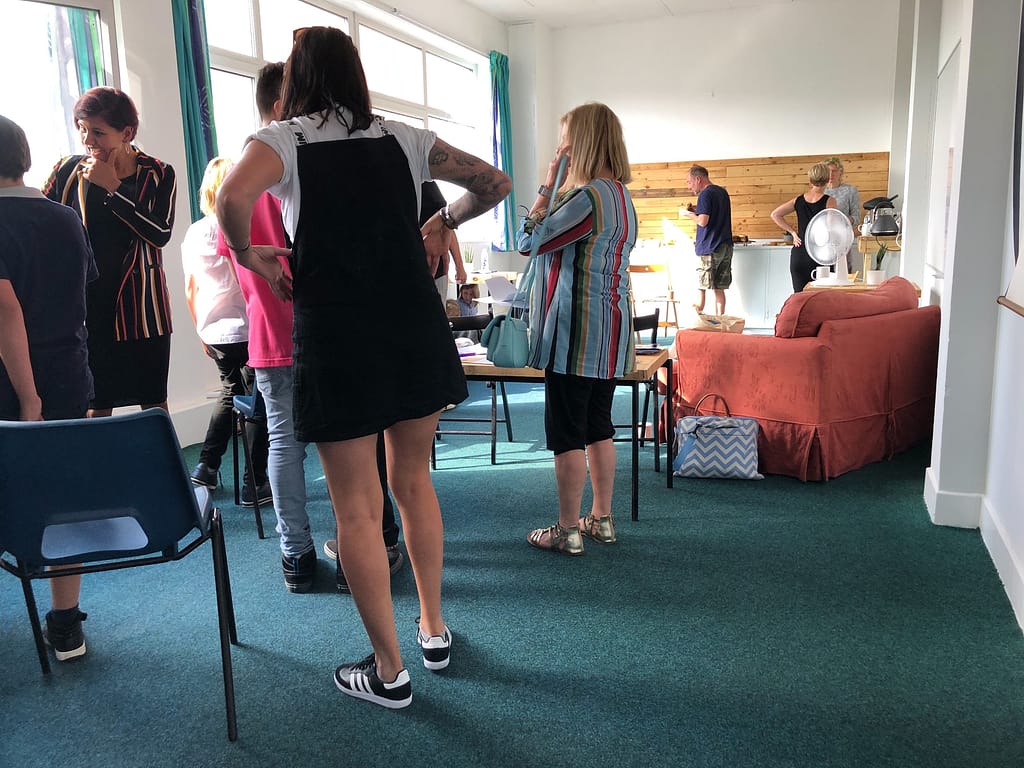 The knowledge that there is help out there for families like ours has been very beneficial because we have been feeling increasingly stressed out and exhausted having to cope with a special needs child alone – the advice and ideas about schooling, support for parents, and managing challenging behaviour has come at the right time for us.

LIGHT LOUNGE PARENT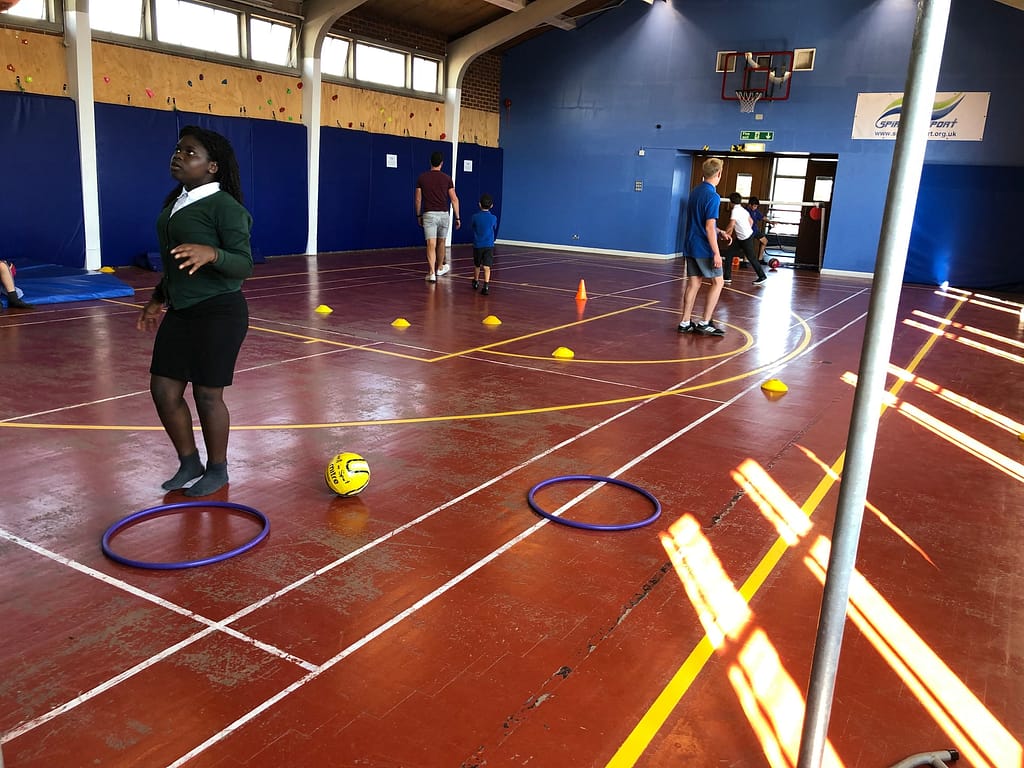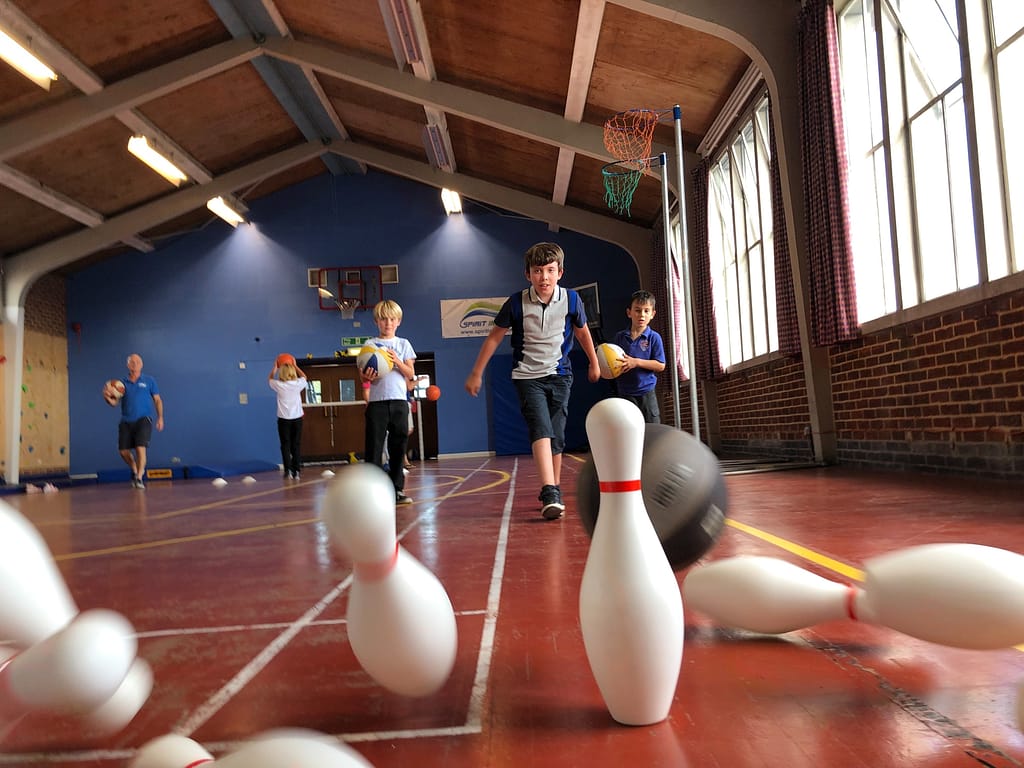 Both children really enjoyed all the activities and the Spirit in sport team were brilliant with them, they describe them as 'kind and helpful and polite'. Both my children are very keen to do more.

LIGHT LOUNGE PARENT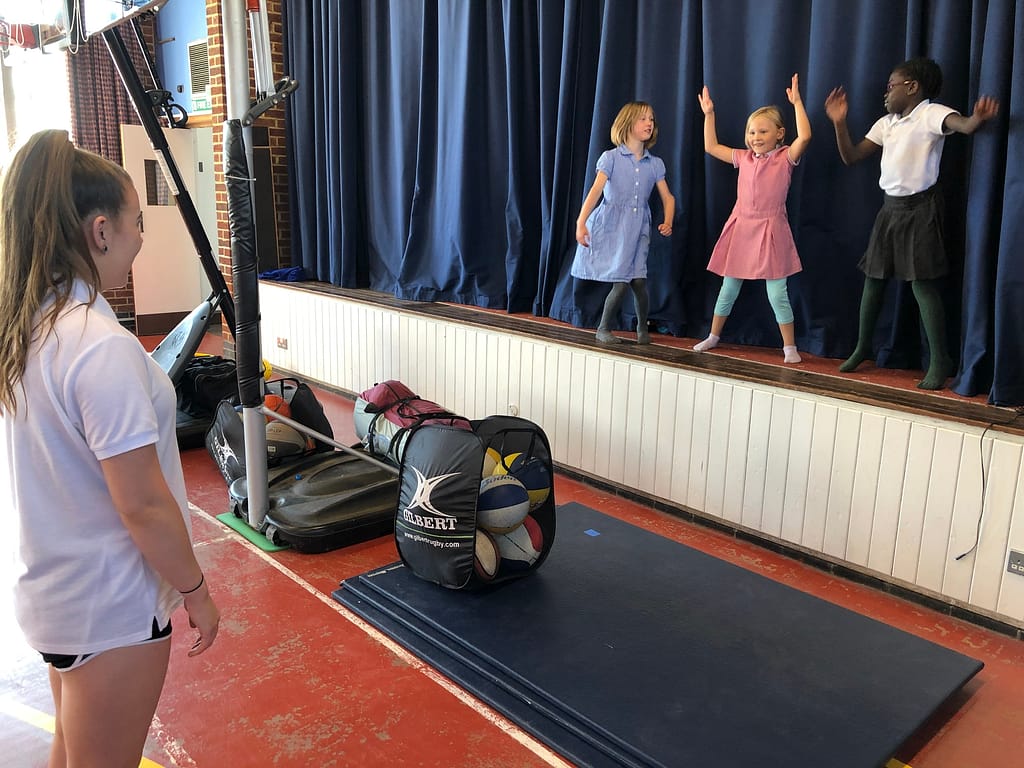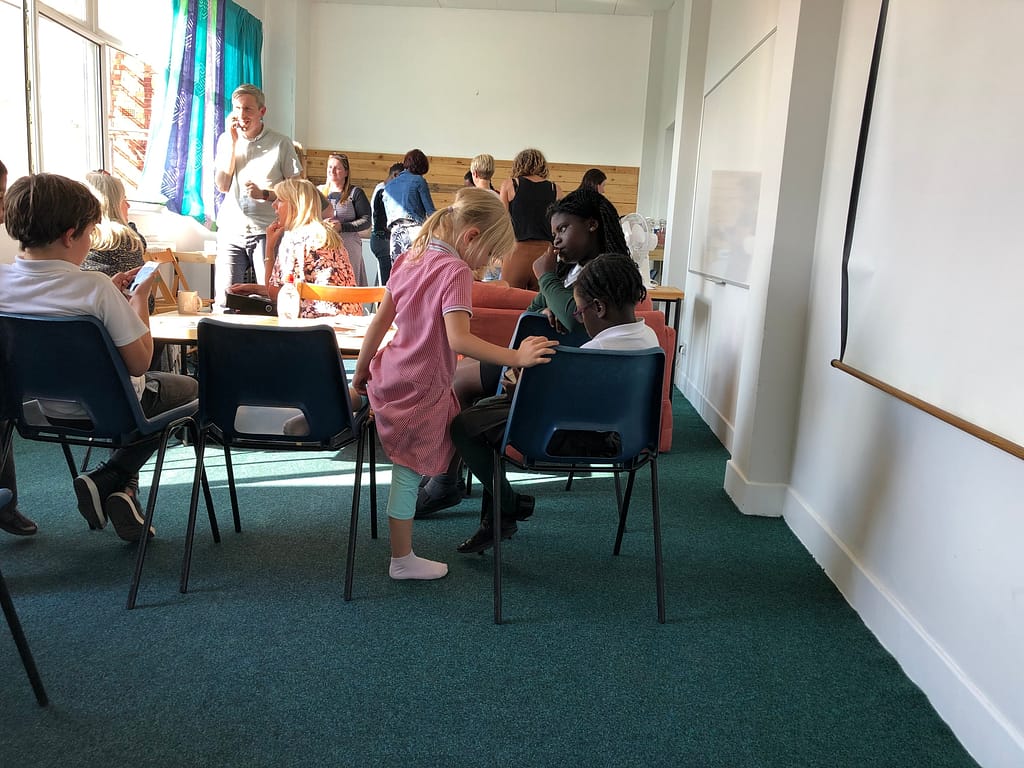 After our summer of Sports Camps and a little recess, we're excited to see what opportunities and partnerships may grow out of this pilot 'Light Lounge' project.