We look back to our 3×3 Basketball nights with fondness. Here we take the opportunity to honour one of its stars and the only player to attend every single Monday night event between October 2019 and March 2020!
KUDA turned up to our pilot event and quickly showed his ability on the court, as well as his powerful combination of skill and humility.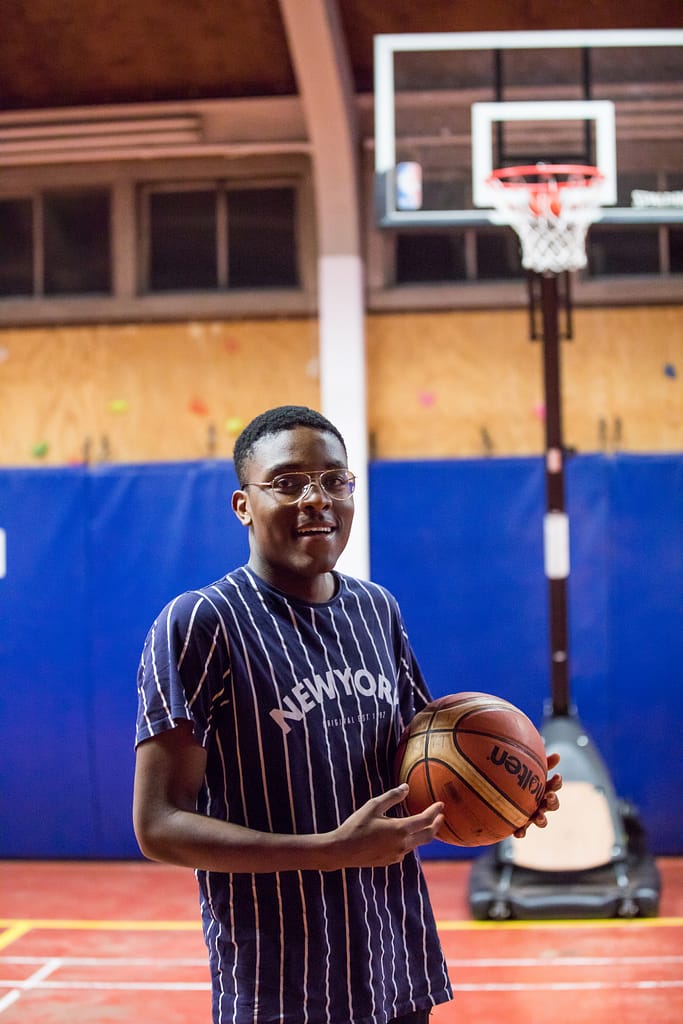 We loved how, along with sidekick Ben, Kuda would turn up most weeks with another new guest – sometimes 3 at a time! Kuda's invitations were even accepted by some younger but very up and coming exciting players he met for the first time while training outdoors in the city.
During the summer lockdown we caught up with Kuda to find out how he's getting on and to tell us a bit more about him.
We're going to start off with finding out a few of your favourites.
What is your favourite…
…sport? To play: Basketball. To watch: Football
…Place in the world? America
…Drink? Strawberry Miranda
…Food? Chicken burger
…Bible verse? Mathew 4:4
"Jesus answered, "It is written: 'Man shall not live on bread alone, but on every word that comes from the mouth of God.'"
Q1. How have you found these times?
I have found these times very relaxing and it has made me appreciate my free time before I go out to work.
Q2. Your commitment to 3×3 is inspiring. What brings you back week after week?
What brought me back was getting to meet the amazing people there and playing the sport I like all within the umbrella of Christ Jesus.
Q3. What would you say to people thinking about getting involved in 3×3 Basketball?
Just do it. Life is about experiences and trying new things and meeting new people who can open doors for you. So to summarise you have so much more to gain and nothing to lose if you do go.
Q4. What would they like about playing at Spirit in Sport?
Everyone is nice and it doesn't matter what background you're from – you will be welcomed.
Q5. What advice do you have for others to stay stable in these difficult times?
During these times we should pray for Jesus to guide us because these are uncertain times and only God knows were you should tread.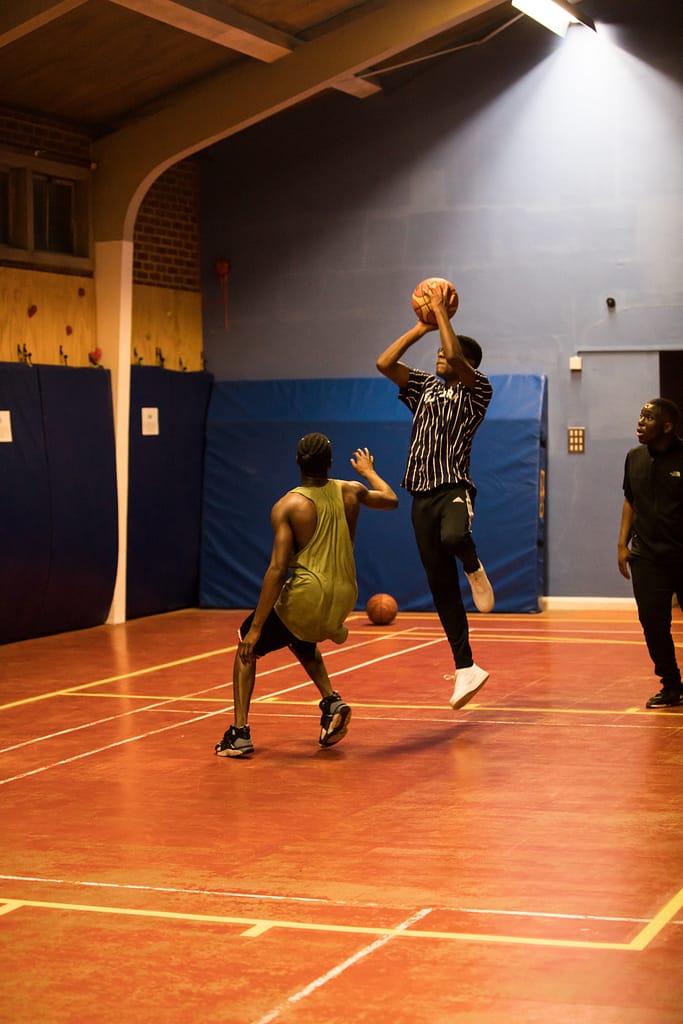 If you'd like to know more about Spirit in Sport, and stay informed about our friendly but competitive leagues or any of our other activities, subscribe below, keep looking out for updates on our website and social media or send us an email at andy@spiritinsport.org.uk
Connect with us on social media or subscribe for updates including when we can restart the league!