Nine years to the day since the London Games launched with a bang with that memorable awe-inspiring opening ceremony, Spirit in Sport will be completing their own OLYMPIC effort to launch an exciting new fundraising campaign and sports outreach initiative.
London 2012 was memorable for many reasons — including the cycling achievements of Team GB's Pendleton, Trott, Wiggins and Hoy. Now an inspired 'Team Spirit in Sport' plan to circle the coast of Isle of Wight, anticlockwise in one day on Tuesday 27th July 2021.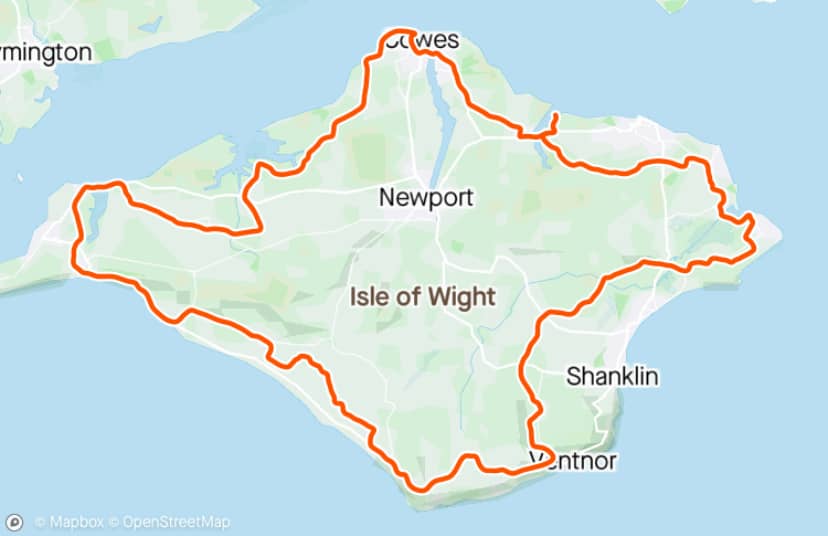 With over 65 miles — or 100kms — of the beautiful but undulating route to cover, the aim is to use the ride to kick off 10 months of fundraising with sports challenges and events.
No.10 & Bicycle Club
The exact purpose and more detail of the fundraising campaign shall be revealed shortly (or can be read here in the meantime for those of you who can't wait!), but with a target of £10,000, this small event will put the first flag in the ground and set the pace for more to come.
Dubbed '100 for No.10', the Isle of Wight ride will not only mark the beginning of our fundraising efforts under the 'No.10' campaign, but will also usher in the beginnings of a new initiative for Spirit in Sport – BICYCLE CLUB.
The concept of BICYCLE CLUB is simple – to take to two wheels in pairs or small groups, as a way to be challenged, take an adventure and explore, as well as to build confidence and community.
True to form for Spirit in Sport, all of this is about building relationships — REACHING THE COMMUNITY THROUGH SPORT FOR CHRIST.
Through Bicycle Club, we hope to give people the opportunity not only to grow in physical ability and confidence, but also to be challenged and welcomed spiritually.
The time on two wheels, and the breaks in between, offer a natural way as a group and individual to explore our own faith journeys, feeling free and relaxed to discuss matters of Christianity, and learn more about the gospel of Jesus Christ in a real and personal way.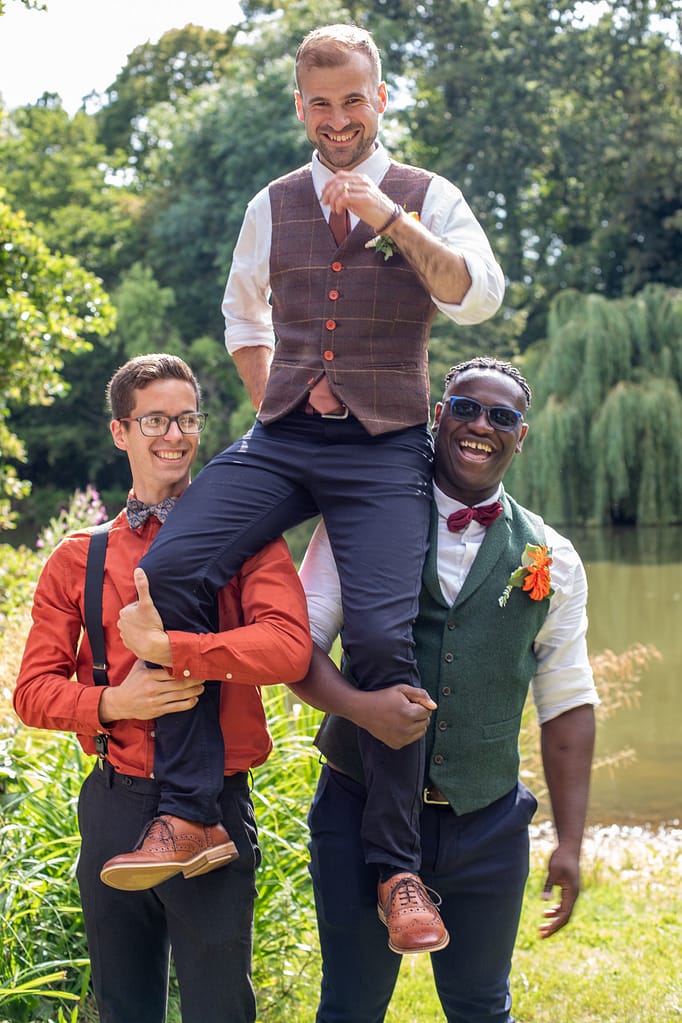 '100 for No.10' will be open to a limited group only, this time around. However the experience will help us plan for more rides to come, for both No.10 and Bicycle Club.
Remembering a Dear Friend
Participants include Spirit in Sport's own Andy Bullock and local multi-athlete Sam Coupland. As friends and brothers from the same local church, Andy and Sam recently lost a dear brother – Jean Jacques or 'JJ' as he was known to many.
JJ himself had previously volunteered as a Sports Camp coach for Spirit in Sport and in the last time JJ, Sam and Andy all met in person before JJ's sudden passing, JJ had agreed to be on board with this ride.
Leaving a Legacy
Participants will pay a £30 joining fee which will cover the ferry fare as well as a small contribution to Spirit in Sport. They will also be invited to set up a 'fundraiser' page on the website to receive any more donations.
We are excited about this event that aims to leave a legacy — much like the Games of 2012 — for more in the future. Please get behind our team and keep an eye out for more about No.10 and Bicycle Club.
Not that I have already obtained all this, or have already arrived at my goal, but I press on to take hold of that for which Christ Jesus took hold of me. -- Philippians 3:12