THREE Spirit in Sport supporters took to 100km of the Isle of Wight coastline on Tuesday 27th July. The one day anti-clockwise bike ride marked the beginning of the No.10 fundraising campaign as well as our new Bicycle Club!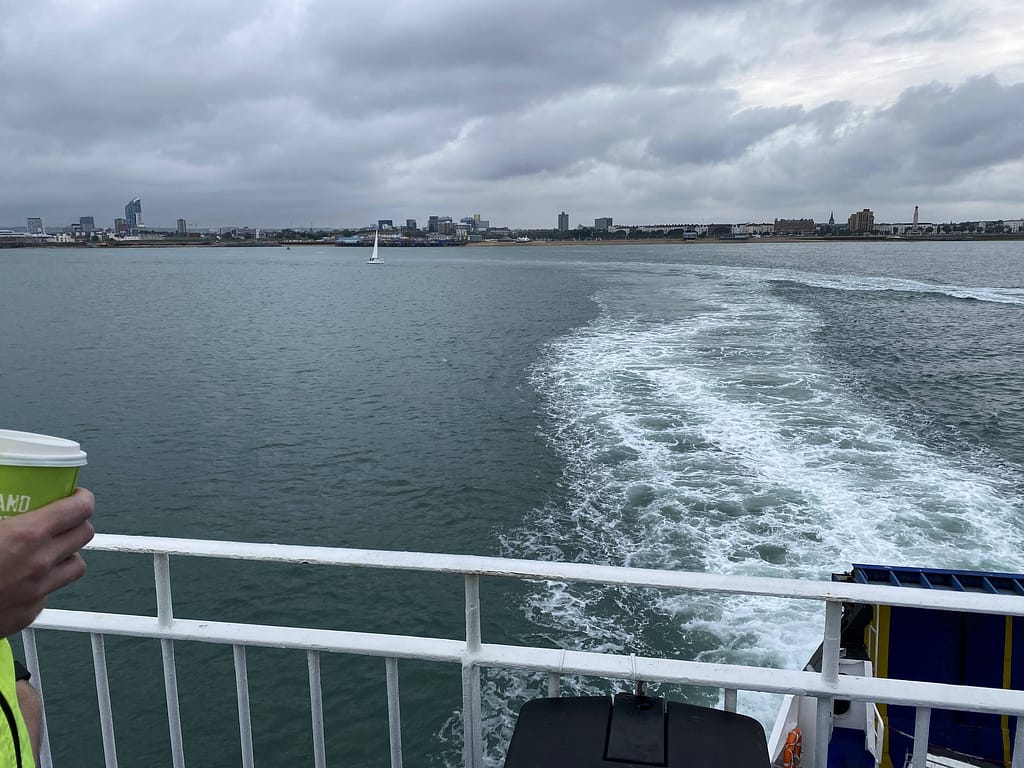 Remembering JJ
For two of the supporters, the event was also a special opportunity to remember and celebrate the life of a dear friend and brother.
'JJ' — or Jean Jacques — who had opted in to take part in the bike ride only a few months ago, and also volunteered for Spirit in Sport, moved on to heaven in April 2021.
Sam prepared a flag signed by close church friends and family and we found the perfect spot to place it looking out to the channel.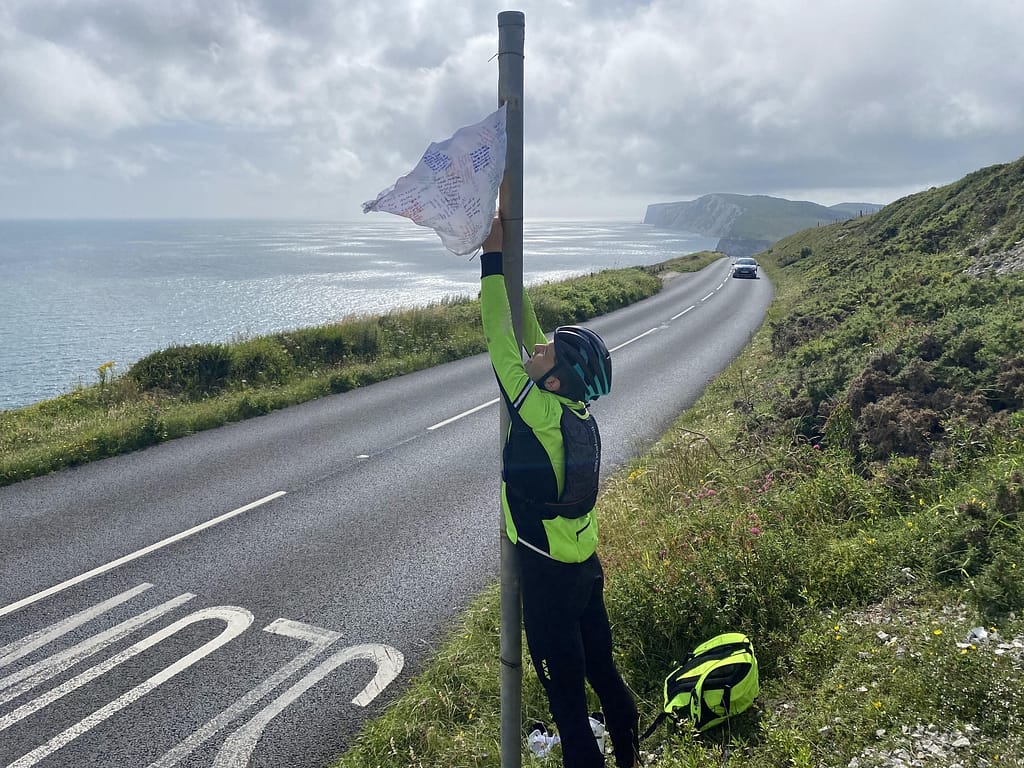 On target for no.10!
The efforts of the team generated a very generous total of £725 in donations from friends, family and supporters of Spirit in Sport.
This was such an encouragement with our ambitions to raised £10,000 in 10 months towards our new 'No.10' Graduate Team Leader post.
It is not too late to donate – whether directly on Sam's fundraising page or through the general donations page in our website.
Getting in gear for Bicycle Club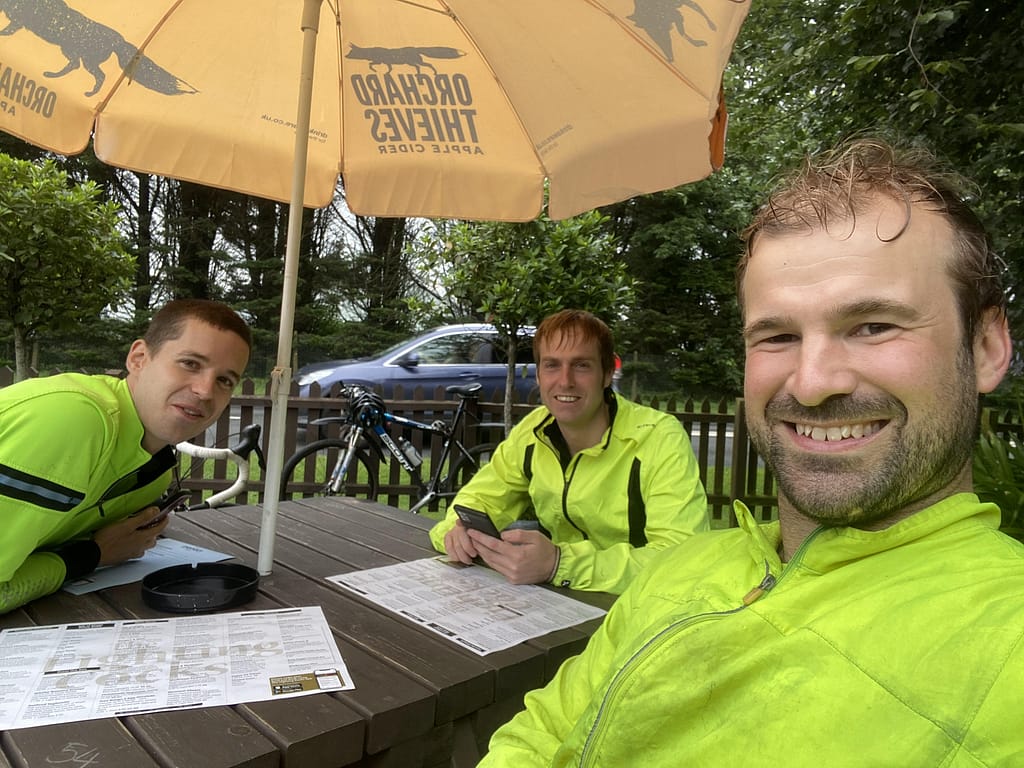 The event also gave Spirit in Sport the opportunity to test the water for a new initiative under our exciting 'Pursuit Sports' ministry – The Bicycle Club.
More to come on this and other Pursuit Sports initiatives designed to bring people together through adventure and challenge in the great outdoors.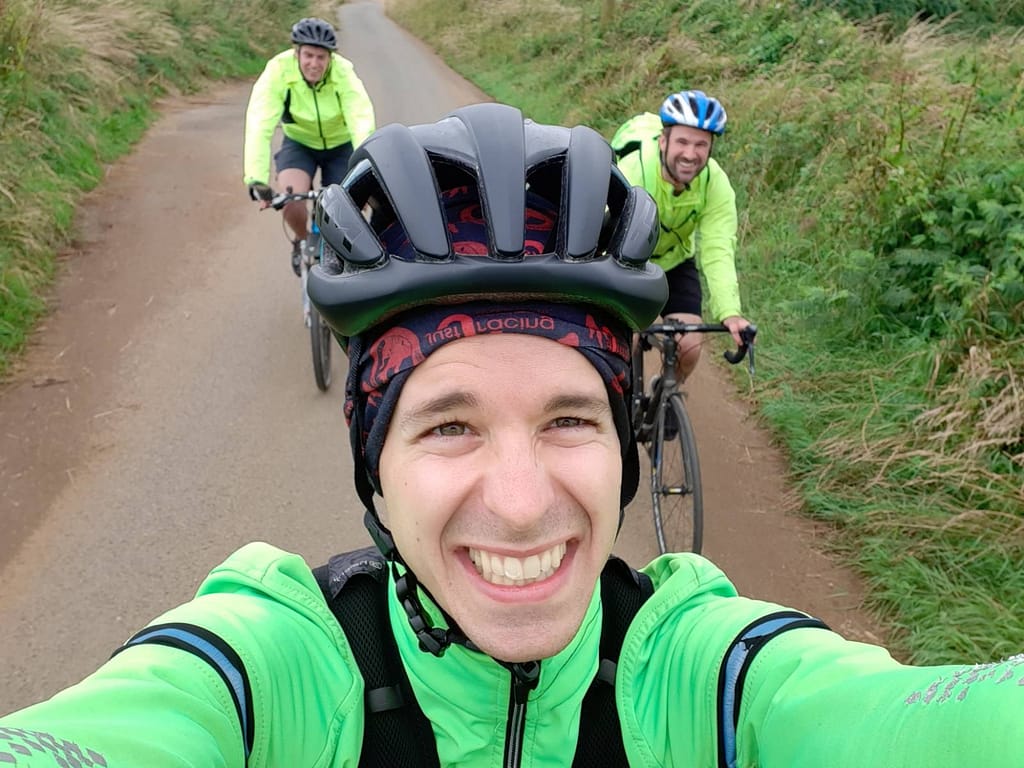 Farewells, fundraising, fun and fellowship
After FIVE AND A HALF hours of cycling — and 4 refreshment stops — superb surfaces, stunning scenery, and harrowing (at least for Andy!) hills combined to make an excellent day out of final farewells to a dear friend, fundraising, fun, and fellowship!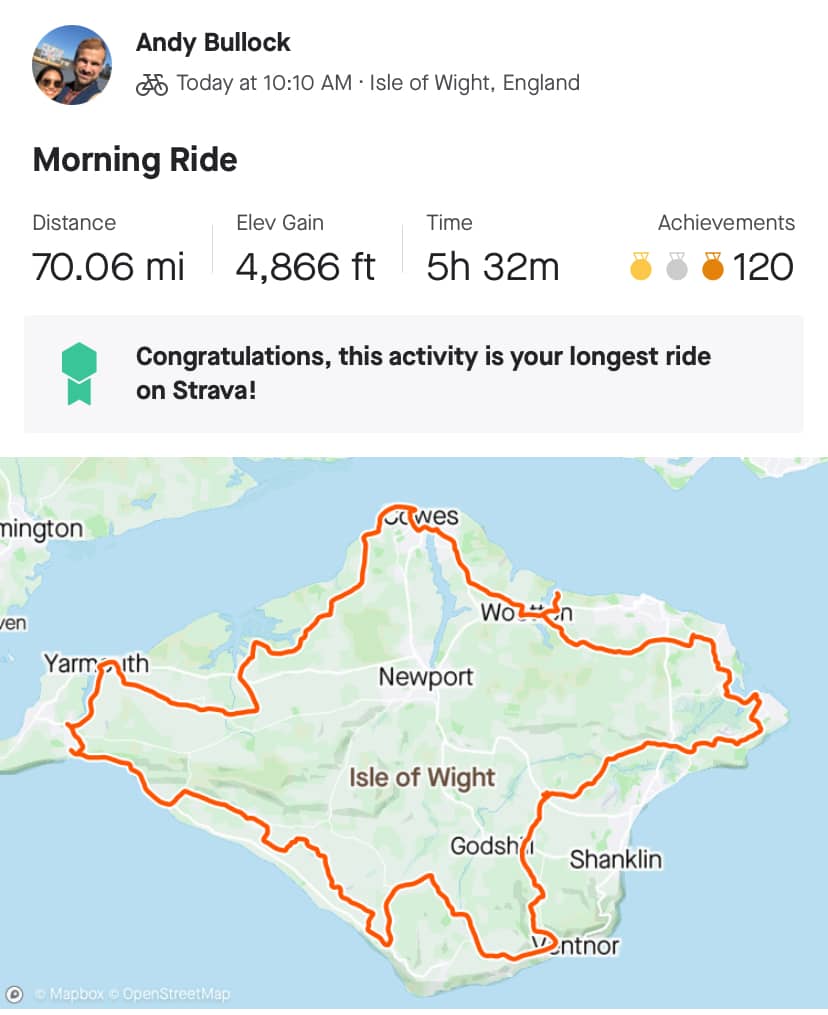 Get in touch to get involved!
If you would like to get behind our efforts to introduce our new Graduate Team Leader next year, please don't hesitate to get in touch! We hope to organise a number of events across the year while also inviting our community to take part!