EIGHT teenagers and young adults visited the heart of Southsea in August to take their first steps in becoming Spirit in Sport's next generation of Sports Coaches.
Our school holiday Sports Camp, Family Sports outreach events, and Home Ed Sports sessions are all dependent on the support of Sports Coaches. And assisting young people in becoming leaders of the future — in sports and in life — is at the centre of our mission.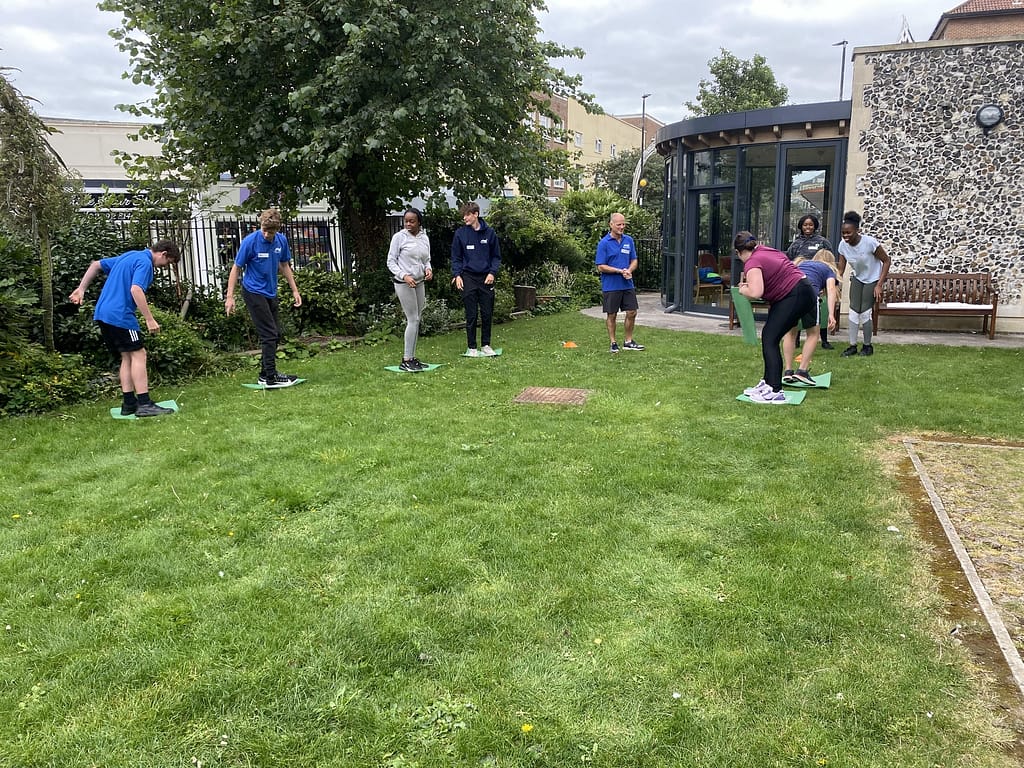 Following introductions from Coach Chris, our two hour session kicked off with some of our favourite team building exercises. Our coaches-to-be worked together to 'cross the river', displaying some clever manoeuvres and ideas to move from one side of St Jude's Church's back garden to the other.
The majority of our coaches are familiar with the charity having been participants themselves in our sports programmes over the years, joining us from a young age.
Nevertheless, Coach Chris' introductions provided an opportunity to reflect on the early days of Spirit in Sport and where God has taken us in our mission of reaching the community through sport for Christ.
We introduced the range of activities and programmes in the local community that we have been enjoying over the past few years, and described the opportunities for experience and training that lay ahead for our latest recruits.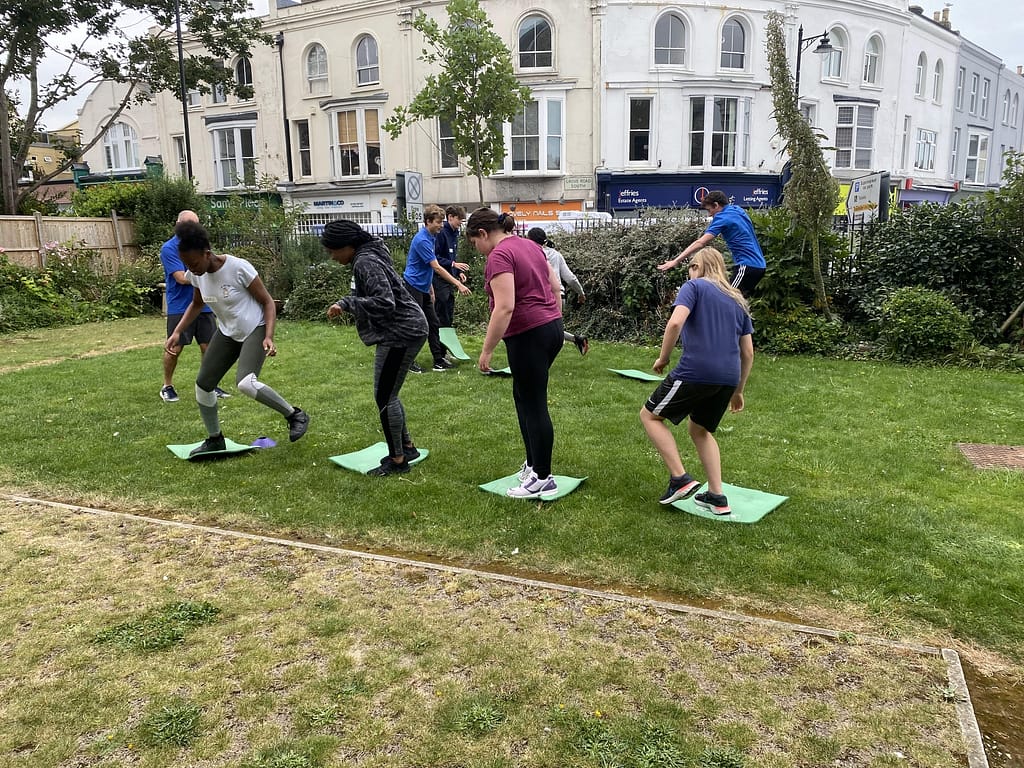 With our trainee coaches warmed up, we went back indoors for a refreshment break to get to know one another more. Well bonded; our newly formed team were ready to be taken through some essential safeguarding matters with an interactive presentation provided by our office team.
When it came to role playing in made-up safeguarding scenarios, lively discussions led to some very impressive approaches to observing concerning signs of parental neglect from our (made up) Sports Camp participants.
With confidence boosted by the maturity of this next generation, we presented our online tools for helping support and track the development of these future leaders.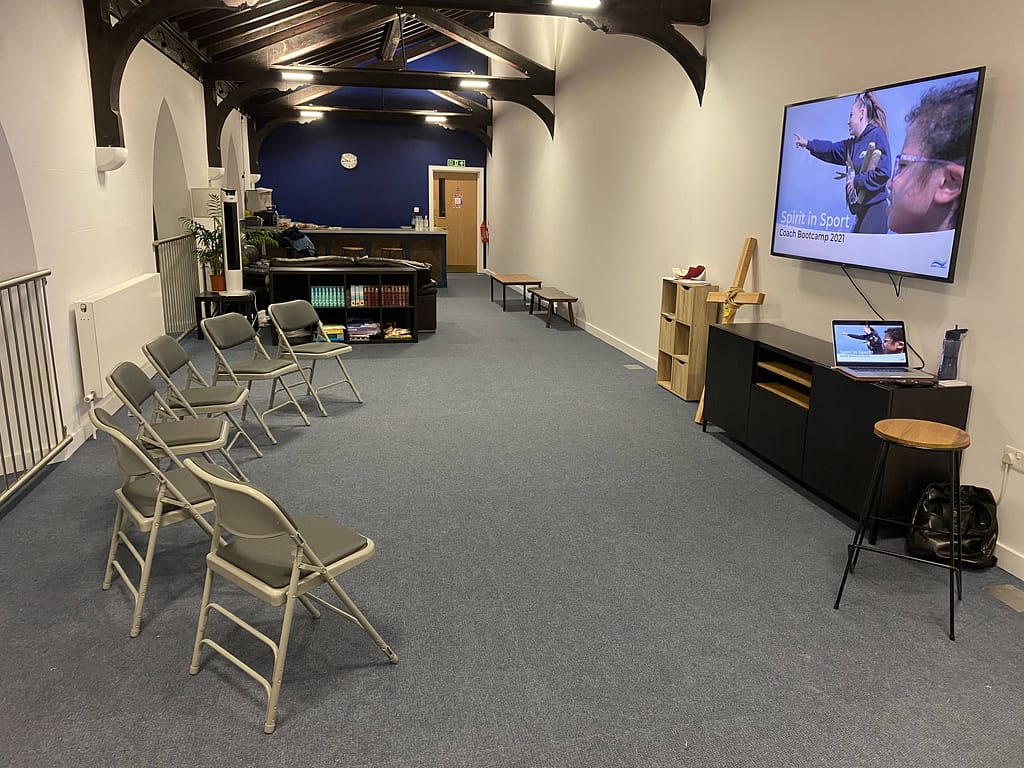 As well as providing the public and participants with the charity's latest developments, our website offers a private space for our volunteers. The tailor made tool enables coaches to learn more about the charity, to introduce themselves, keep a record of their volunteering activities with us, and discuss their progress with our management team.
Completing their first Bootcamp with us and making their way out from the heart of Southsea, our own hearts were filled with excitement for these young leaders of the future and how they will impact our local community and beyond.
Interested in becoming a Spirit in Sport Sports Coach? Contact us for more information!