Spirit in Sport would not exist without God. And part of his cherished provision is the love and support of the families and friends involved with our organisation.
We caught up with Navy and Rugby veteran Paul Nelson who, along with his family, has been a stern supporter of Spirit in Sport since our early days.
Like his name sake and fellow Portsmouthian, Admiral Lord, Paul has also taken to the Solent recently. While his vessel of choice is small and a bit more plastic, his love for sport is anything but. We caught up with Paul to learn about his sporting pursuits and how these have been an essential tool in his faith journey.
We're going to start off with finding out a few of your favourites.
What is your favourite…
…Sport to play? Rugby 
…Sport to watch? Rugby 
…Place in the world? I've been lucky enough to have been to lots of places so it depends what for: peacefulness – then the Canadian Rockies; liveliness then its Berlin.
…Drink? Single malt? or do I have to say tea? 
…Type of Food? Can't beat my mum's roast beef and Yorkshire pudding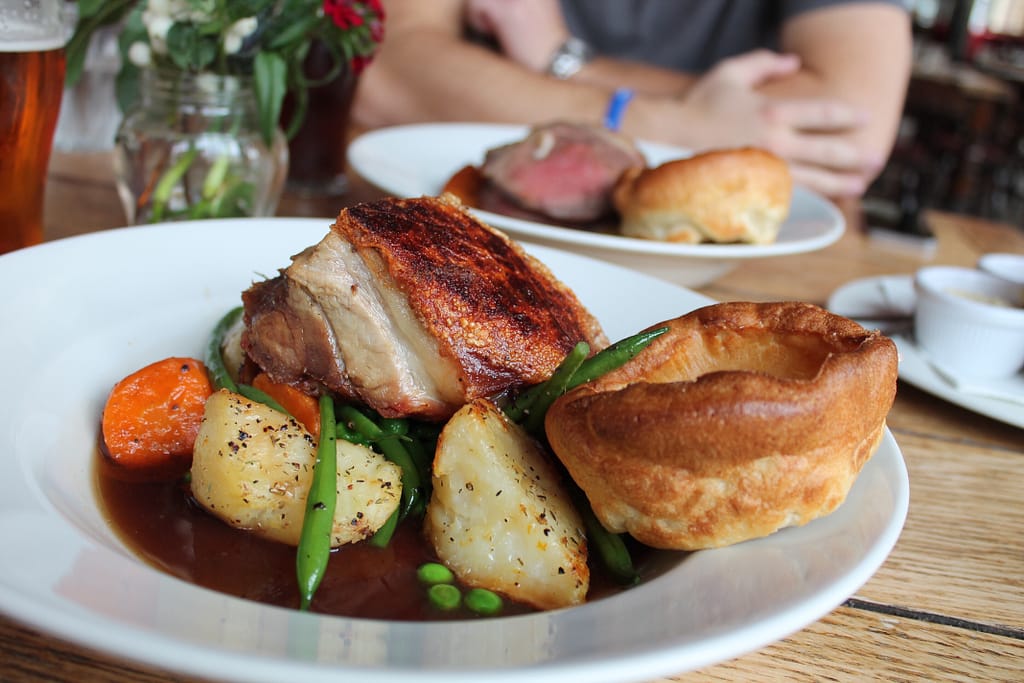 …Bible Verse? Hmm, again, it depends. I grew up going to the Keswick Convention and their motto verse is Galatians 3:28 which reminds us that we are all equal in front of God. I also like the first four words of the bible, "In the beginning God…" everything follows from there.
Q1. You're doing a long run soon, how is your training going?
Training for the Great South* is going well and I was regularly doing a 10-12 mile run once a week that is until I overdid a midweek intensity session and injured my calf. Really frustrating and I'm yet to get back to 10 milers but it did prompt me to buy an inflatable kayak to keep exercising and that's been great fun – I go out on the sea at South Parade 2-3 times a week for about an hour.
Q2. To many the long training runs would be daunting, how do you cope with occupying your mind? Do you listen to podcasts, music or nothing?
I love listening to music, it doesn't really matter what, so I do that, I've tried audio books if I'm out on a long run but then switch to music after about 45 mins. But really, the main bit that I occupy my mind with is watching the world around me as I pass through it. There's so much to look at when we don't distract ourselves with other stuff and we often don't see the things in our own city. People are great (amusing) to observe too! Thinking time is valuable so make the most of getting away from emails or phones and clear your head.

Q3. Do you have any tips for people thinking about a longer run?
Build up to it. I'm often impatient but you need to strengthen your body and adapt to longer runs so take your time, get a plan and stick to it. It's also important to consider the other factors like food, alcohol, mood and rest. Setting goals for each of those elements is a real motivator.

Q4. What is the highlight of your sporting career?
I played rugby a couple of times for the Navy but beating the French Naval College when I was going through Dartmouth was a highlight. I started the game with a black eye from a match two days previous which I think scared my opposite number as he couldn't believe anyone was mad enough to play with an eye that had to be taped open.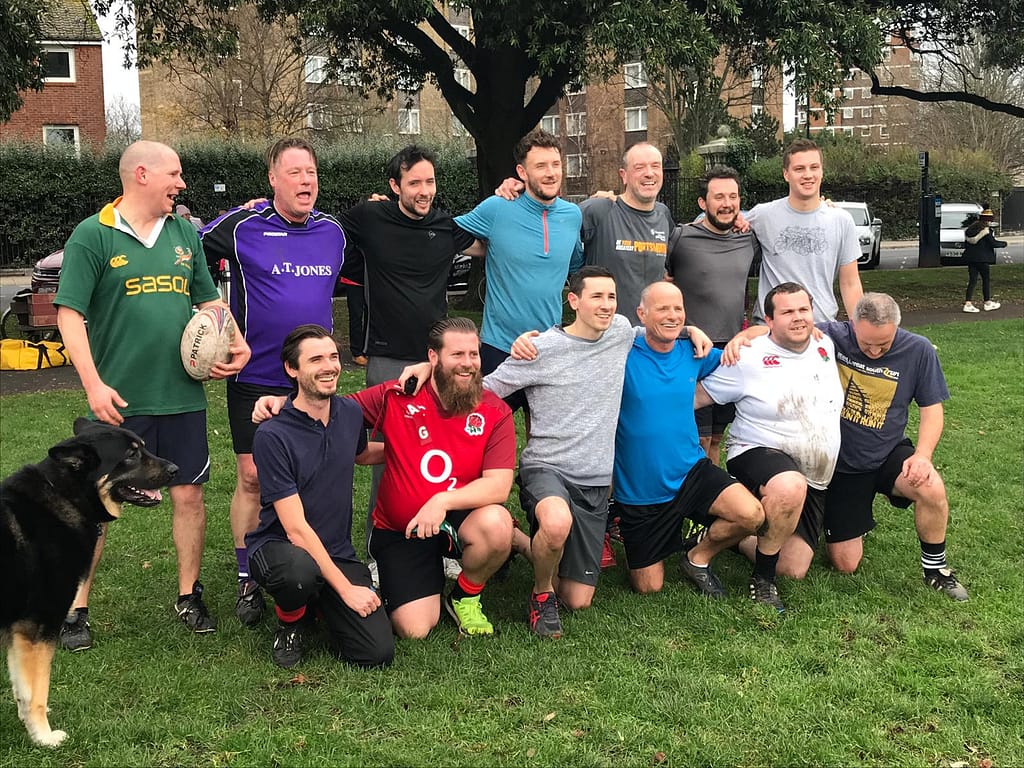 Q5. How has your faith helped you through the highs and lows of sport? 
I think I'd turn that around and say that it's more that my sport has helped me through the highs and lows of faith. Not because of any analogy with pressing on towards the prize but more because of the people. We build around us friends that share our passions and when those friends also share our faith they support us on and off the park. It is also true that they hold us accountable for our behaviour and I never forget a teammate one Saturday commenting on another teammate, a Christian, that he'd never heard him swear. Made me check my own words! Sport and faith are alike though in that if we are to be the best we can be it takes effort, hard training, discipline, accountability and teamwork which makes the celebrations worthwhile.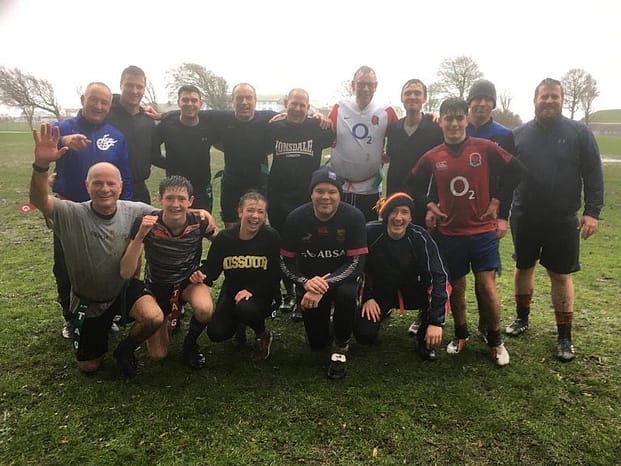 If you'd like to know more about Spirit in Sport, and stay informed about any of our other activities, including our world (ish) famous Boxing Day Tag Rugby which WILL return in 2021, subscribe below, keep looking out for updates on our website and social media or send us an email at chris@spiritinsport.org.uk
Connect with us on social media or subscribe for updates.
*The interview took place prior to GSR 2020 being cancelled.