Week in week out we have been super-blessed by the presence of Susie as a regular as part of our Home Ed and Sports Camp coaching teams. Coach Susie has stood out in her consistency, commitment and sports professionalism to the degree that we have officiated her 'Saint' status within the team. Known to her teammates as simply 'The Saint', Susie has gone one step – or many steps further with an impressive…feet…that must have now turned Southsea into holy ground! 500 days after starting a challenge that was supposed to last just one month, we caught up with The Saint to find out about her love for running, how this all came about, and how her faith in Jesus keeps things in perspective.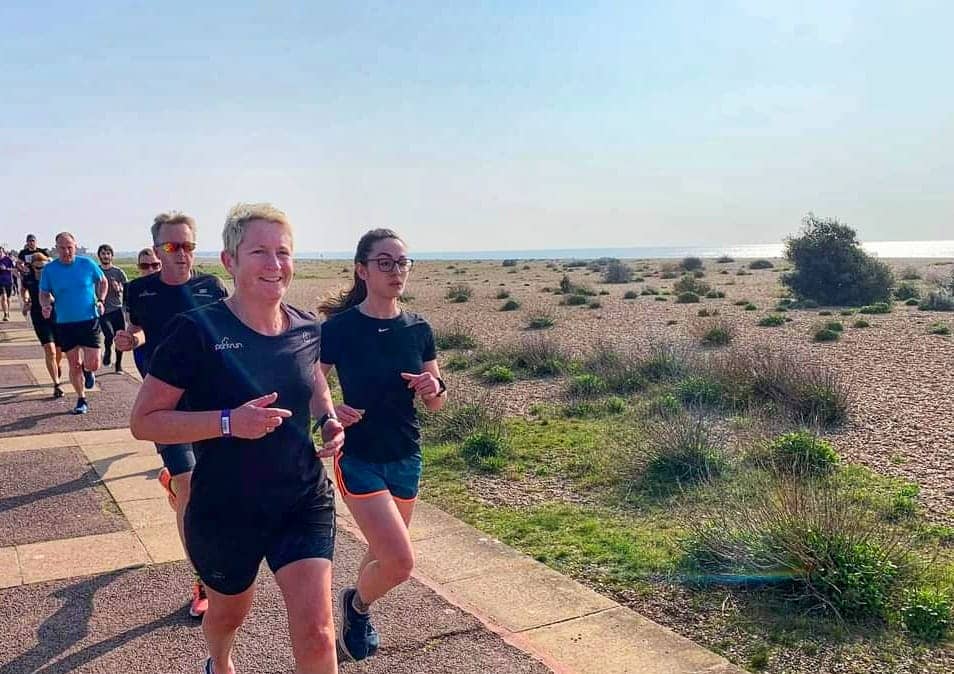 Do you enjoy running?! 
Yes, I'm fortunate that I do enjoy running, I don't think I'd run every day if I didn't! I love that, once you have some running shoes and clothing, it doesn't have to cost another penny. You can also run for just a few minutes, or a few hours, run alone or with friends and whenever or wherever you want.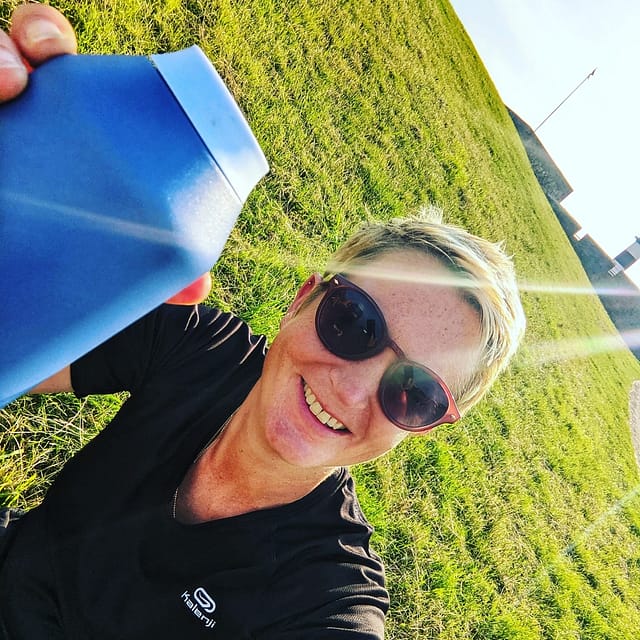 What is your most enjoyable route? 
I live in Southsea and my favourite route to run is along the seafront. There is always lots to see and looking out to the solent is lovely. I also love running the Southsea parkrun route which is there and back along some of the seafront, but that is mainly because I love parkrun.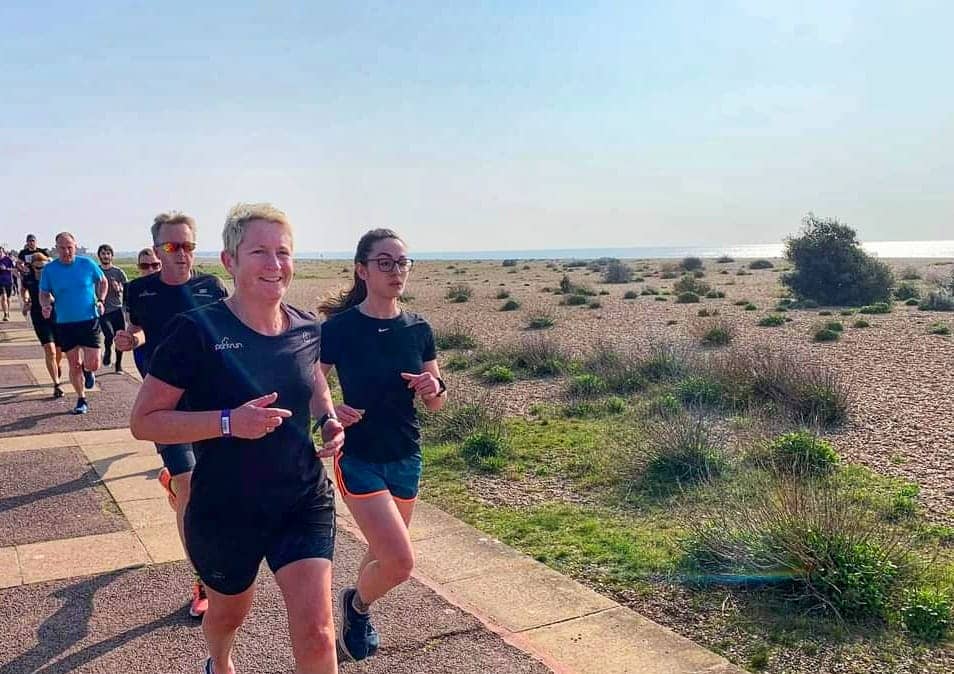 How do you find the motivation to keep going every day? 
Motivation wasn't too much of a problem. I have run every day in January for a few years for MIND charity. My husband then suggested I continued into February as 'it's a short month.' And it carried on from there! I have run every day for long enough that running has become very habitual. I actively look for half an hour or so during weekday evenings and longer at weekends so I fit a run in. I also try and change what distance I run and add in steps or short sprints if I'm feeling up to it!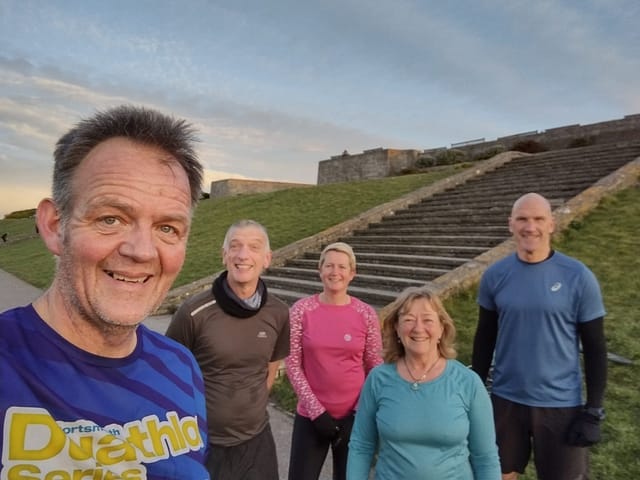 You are a busy coach…how do you fit in all these miles? 
I do lead a busy life but one thing I find with running is that it gives me the chance to think things through and also let my mind wander off away from reality if I want to. I can fit all the miles in as I don't set myself how many miles I will run on a certain day, but see how much time I have and work with that.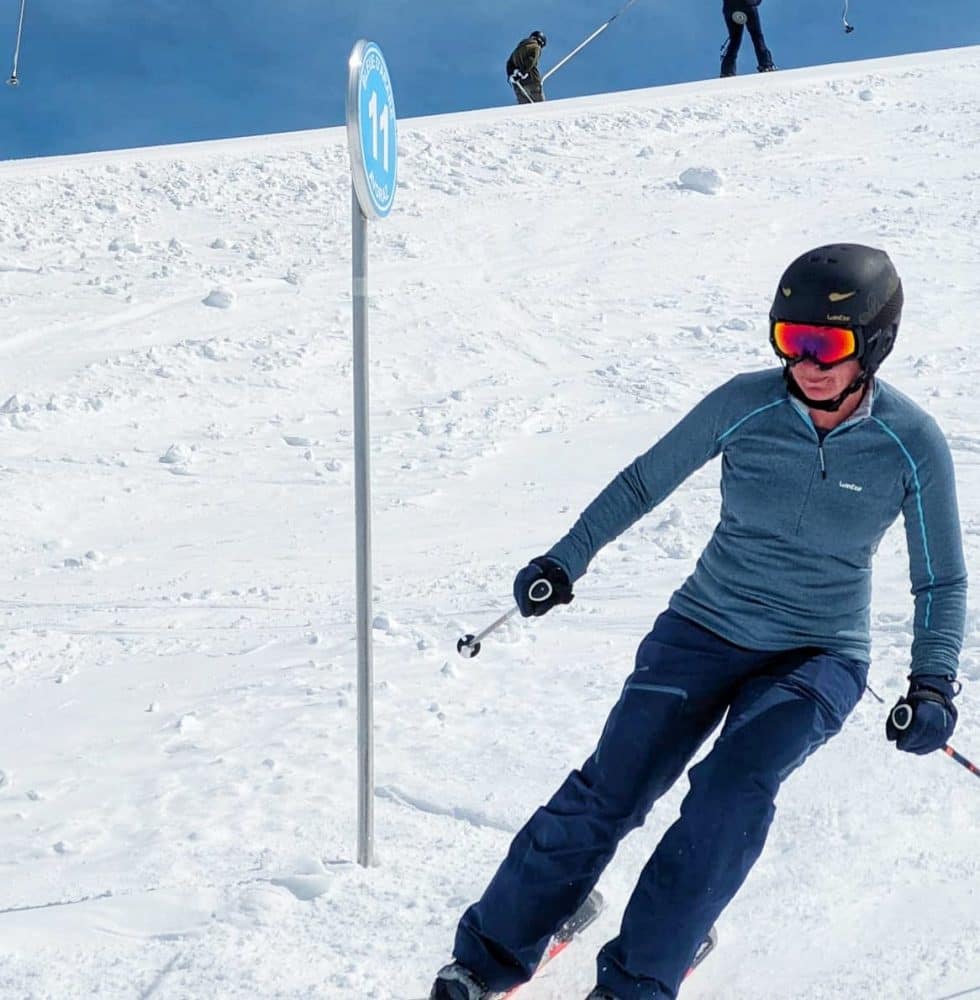 What would you say to our community who would like to do a challenge of their own? 
Think about why you want a challenge. Is it to get fit, lose weight, raise money or awareness for something? Or is it to challenge yourself? Do you want to aim for, say, a particular event or just to see how far you can push yourself? Choose a challenge that you will enjoy and see if anyone wants to join you.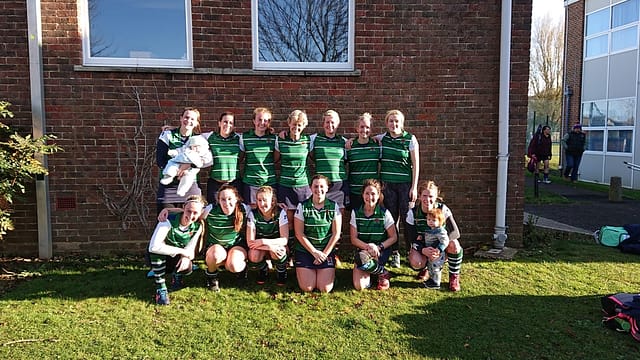 How does your faith in Jesus help in this ongoing challenge and to keep running this race of life? 
My faith in Jesus is very important to me in all aspects of my life. He has helped me by keeping me healthy and injury free during my challenge and I thank God for that. The race of life is challenging to us all. Having a faith doesn't make it any less challenging, but it does help in dealing with things. Prayer, praying with Christian friends, praising God when life is either going well or badly are all so very helpful. Remembering that Jesus gave his life for us also helps me to put my worries into perspective. I thank God for my ability to run, to coach and encourage others to be fit and healthy.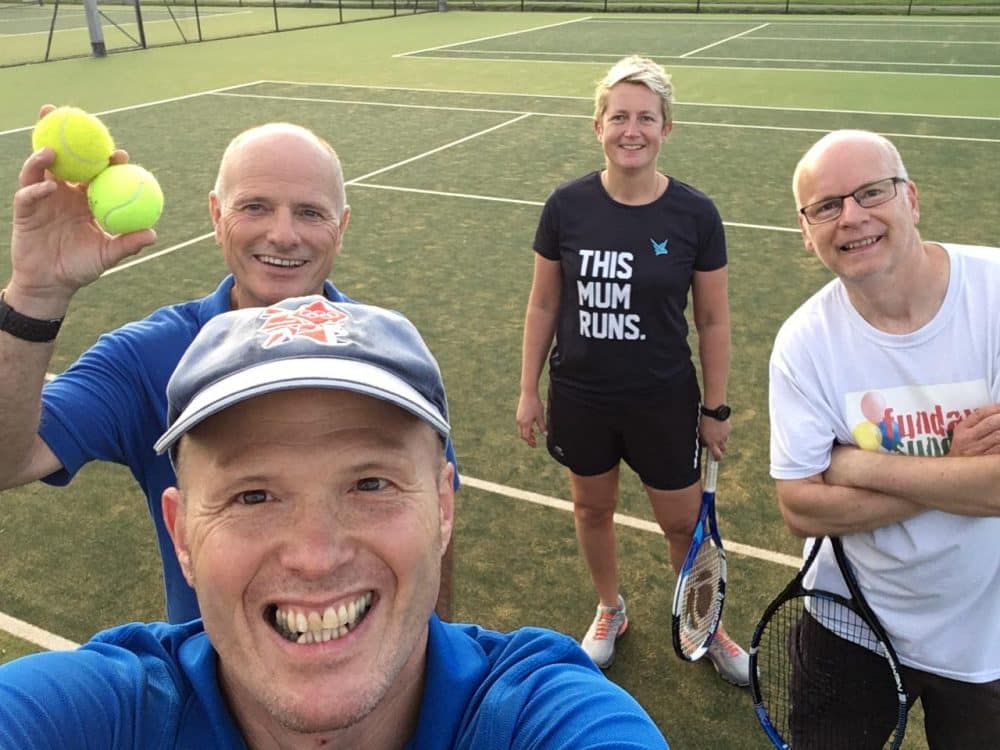 To find our more about becoming a volunteer Coach with Spirit in Sport, please contact us at office@spiritinsport.org.uk to introduce yourself and find out more.