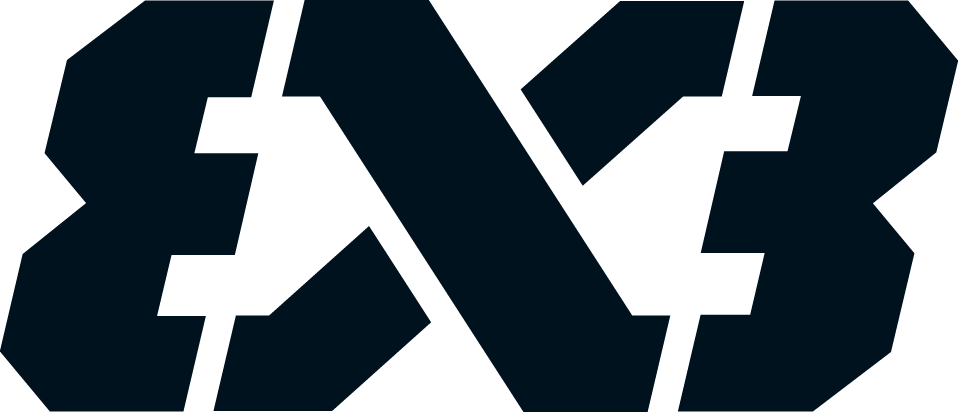 The lines went down. The new hoop system turned up. The score clock is on its way. And now…we are EXCITED TO ANNOUNCE the upcoming new 3X3 BASKETBALL LEAGUE coming to Spirit in Sport.
Why 3×3?
3×3 will arrive to its first Olympic Games in Tokyo 2020, ten years after the first official world event. But at its most basic level, it's an inclusive and exciting sport that anyone can play and is perfect for our sports hall space! And going around Southsea and Portsmouth, we can see basketball is a popular game!
What is it?
Bringing 3×3 – the number one urban team sport – to the heart of Portsmouth, Spirit in Sport is introducing a new inclusive indoor fun fast-paced weekly Monday night adult league.
Universal: 3×3 is simple and flexible enough to be played anywhere by anybody. All you need is a hoop, a half-court and six players. Events can be staged outdoor and indoor in iconic locations to bring basketball directly to the people.
Entertaining: The rules are very simple and designed to make it a fast, spectacular and exciting game. The non-stop music brings an authentic urban culture atmosphere, which attracts a new young audience to the games.
Professional: 3×3 is an opportunity for new players, organisers and countries to go from the streets to the World Stage. The stars of the game play in a professional tour and some of the most prestigious multi-sports events. On June 9, 2017, 3×3 was added to the Olympic Program, starting from the Tokyo 2020 Games.
Who can take part?
The SiS 3×3 is an adult league (minimum age 16, no upper age limit) for anyone based in the local area. We actively welcome mixed teams – male and female – but all male or all female is also good with us.
All abilities are welcome, whether a seasoned player or yet to pick up a ball for the first time.
Most importantly we love teams who desire to win but also, essentially, have a good team spirit. Winning with humility and losing with dignity, mixed in with perseverance and a spirit of excellent, is the aim of our game!
When is it?
The excitement and action begins with the first league game on Monday 30th September at 7:00pm. The league will then continue over 11 weeks every Monday evening until Monday 9th December, where we finish with a special celebration evening with the league wrapped up the week before.
How much does it cost?
Wherever possible, we keep all of our services at low or no cost to participants. 3×3 Basketball is £2 per player per week. With 4 player teams, each team will pay £8. This helps towards space hire and staff costs.
How does it work on the night?
Games take place in our sports hall upstairs on a half court designed to current official 3×3 League specification.
Each team will play each other one on a rotational league which changes in order of play every week.
Three players will be on the court at any one time, with rotational subs.
Games are ten minutes in length, with the winning team being the first to reach 21 points or the team with the highest number of points after 10 minutes. A draw leads to sudden death; the first to score two points.
Get involved.
Spirit in Sport will provide the space, the balls, the hoop, the court, the clock, the water, the ref, the supporting staff, the admin…now all we need is you.
To register your team go to the 3×3 Basketball page or contact chris@spiritinsport.org.uk
See you there!