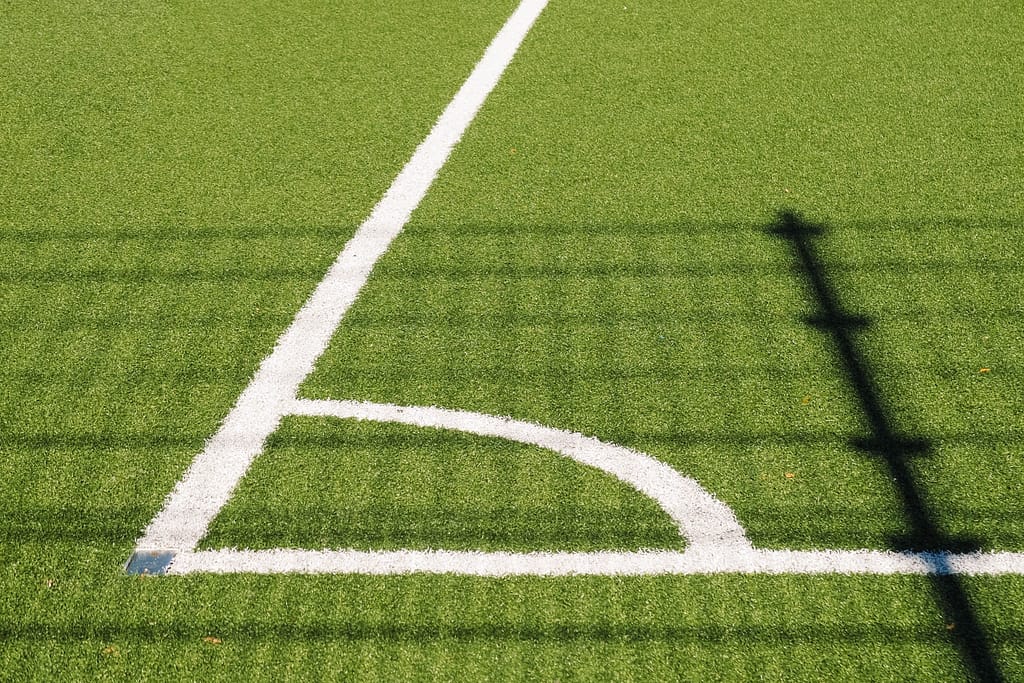 We are right in the thick of a season of activity, with excellent new partnerships forming, and new initiatives being introduced. As we type, we can hear the basketballs bouncing in the sports hall as future 3×3 BASKETBALL teams begin to prepare and train. See the feature below for more information on the new SiS league coming this autumn.

But before we do or say anymore, we wanted to take the opportunity to share our heart-felt THANK YOU to all of you for your support and interest in this ministry we are providing in Portsmouth.

We are here FOR THE WHOLE COMMUNITY, whether with a faith or no faith at all, and whatever background. But it is our faith in JESUS CHRIST that powerfully inspires us, our dependence on the HOLY SPIRIT which gets us moving, guides us, and gives us strength each day, and our belief in and desire to be obedient to GOD which will hopefully continue to bring about the growth and exciting times ahead of us.

Today we saw our last COMMUNITY CAFE before the summer break, with a healthy 27 visitors across the morning on what is the hottest day of the year so far! And now we turn our attention to some outreach work in the form of our POP-UP SPORTS CAMP, including coaches and equipment being provided at Paulsgrove Baptist Church, St Jude's Church, Southsea, North End Baptist Church, and at our project coordinator Andy's wedding!

We will then be TAKING A BREAK for the last two weeks of August before gearing up for what promises to be perhaps the busiest time yet in the history of Spirit in Sport.

Please read on and enjoy some highlights and announcements of things to come. Many of these provide links to more information on our NEW WEBSITE. Please have a look around and also follow our social media pages, including on Facebook and Instagram, by clicking the icons below.

On behalf of the whole team here at Spirit in Sport, we pray that you all have an excellent and restful summer, filled with family, friends, fun, and good fortune, and continue to join us in the new season from September.
HIGHLIGHTS
SPORTS CAMP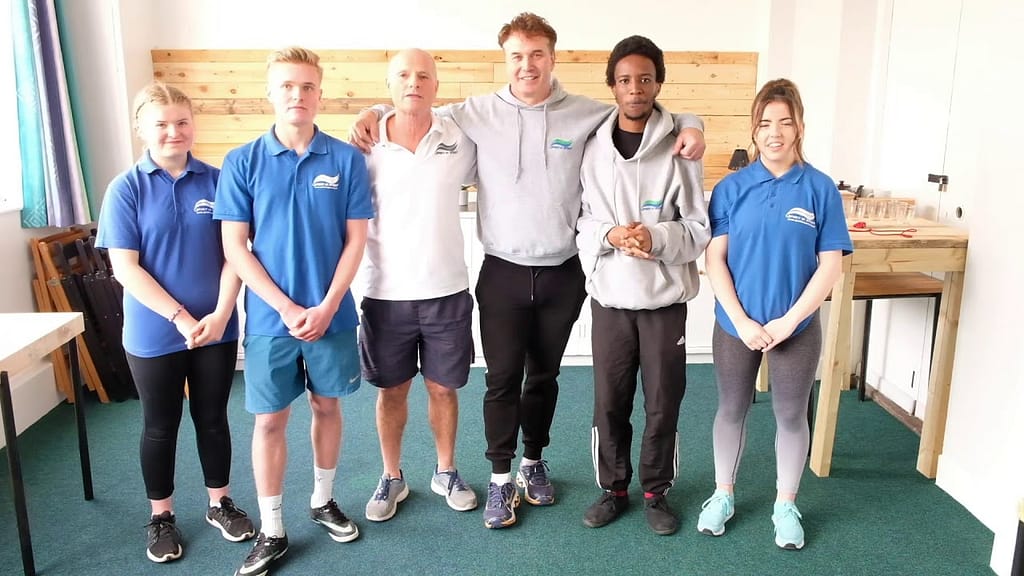 The Sports Camp is our flagship project here at Spirit in Sport. Providing sports activities in a safe and friendly environment to children and young people is at the root and origins of what we do. It will always remain the central initiative, with all of our other activities and services working alongside and feeding in to the Sports Camp in one way or another to help in our mission.
Through our sports camps, we are able to provide invaluable character building, fitness and fun through our programme of activities, while teaching children some invaluable principles as shared in the Bible.
Our Easter Sports Camp saw 66 children take part over an extended 3 days of sports activities, team games and cooking, designed to support children in character building, through sharing messages relating to Biblical principles including leadership, teamwork, perseverance, humility, integrity, excellence and fun.
The Sports Camp took place at our rented sports hall at the Spirit in Sport centre, as well as over the road at Priory School's sports pitches.
"We would love the club to be on every school holiday"
"He thought it was great and the positive approach gave him confidence"
– parents of participants
We didn't rest for long; taking advantage of the May bank holiday and half term week, we welcomed another 14 children to a specially squeezed in one day sports camp.
"Full days please and more days!!"
– parent of participant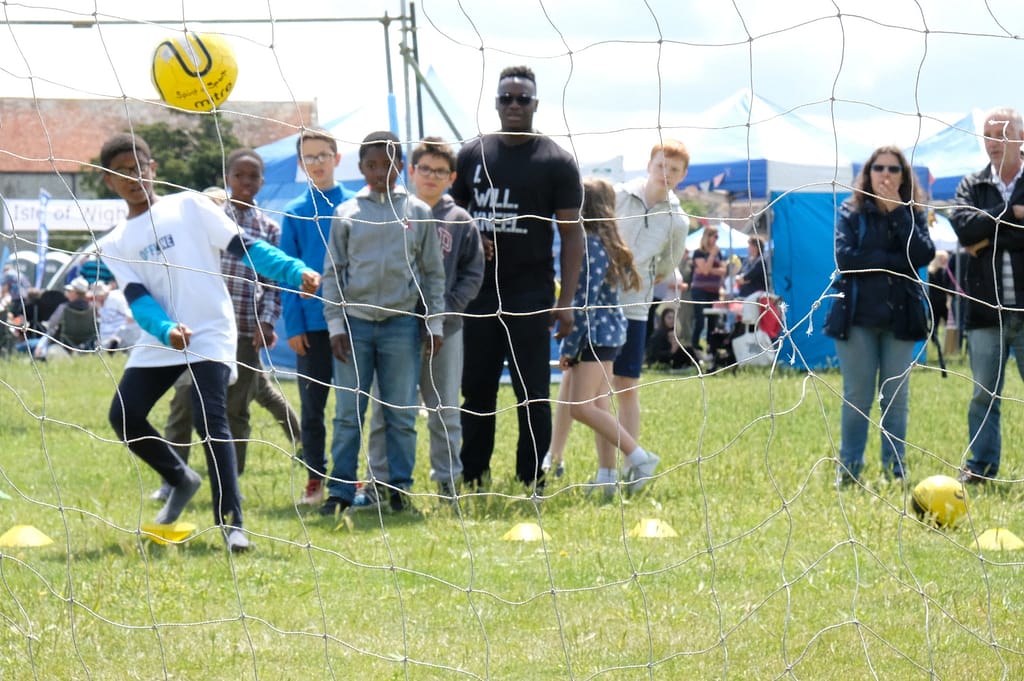 As well as providing our school holiday sports camps on site, we love to resource the wider church body and local community through sports outreach support.
Our Pop-up Sports Camp was in action at Portsmouth Diocese's THY KINGDOM COME event at Portchester Castle and a family day at ALVERSTOKE CHURCH in June, while we provided equipment for FAMILY CHURCH PORTSMOUTH with their Love Buckland Fun Day and ST JUDES CHURCH, also in June, and supported OASIS CHURCH and ST JAMES CHURCH EMSWORTH for their Hayling Island Youth Festival in July.
We're excited to keep going over August and September including at PAULSGROVE BAPTIST CHURCH, ST JUDE'S CHURCH, NORTH END BAPTIST CHURCH, and SOLENT CHURCH.
We also welcome churches to our site for one-off specially arranged Sports Camps. This could be for church teams, for congregation members, new members or your local community.
Find out more and register your interest for this or the Pop-up Sports Camp at our website.
MONDAY NIGHT 5-A-SIDE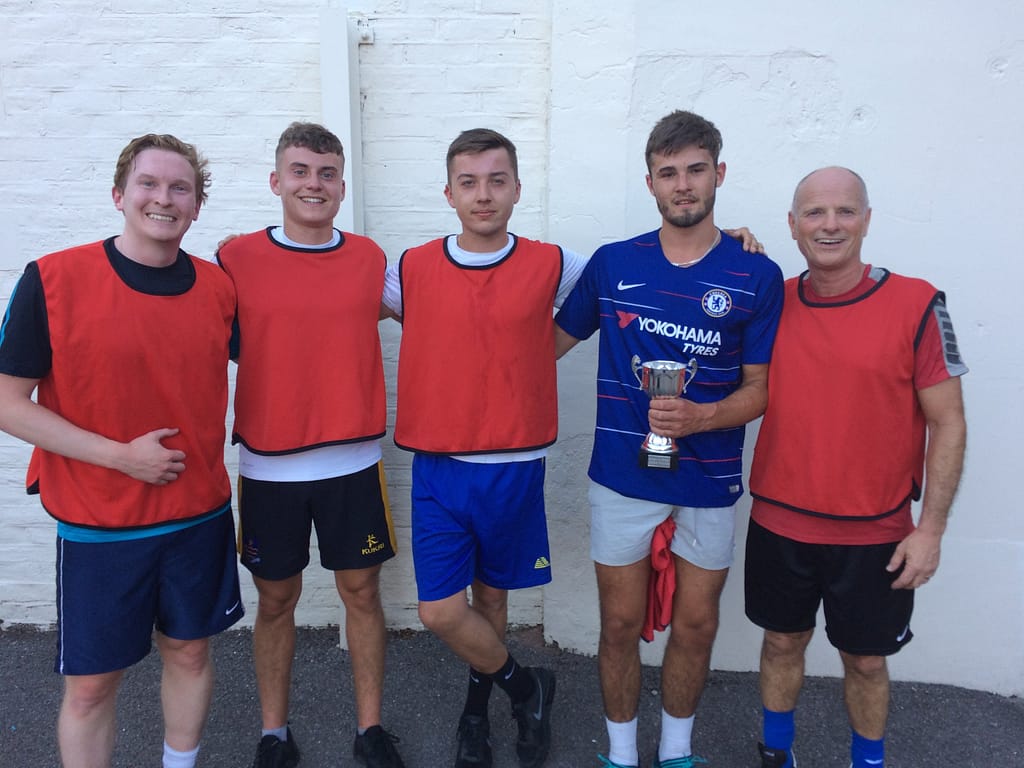 CORINTHIANS WIN THE RACE
Corithians have taken the silverware back off of Harbour FC, finally, to clinch – with ease in the end – the Summer '19 League title.
Our adult 5-a-side league has taken place on Monday nights for quite a while now. We are open to welcoming new teams and expanding the league.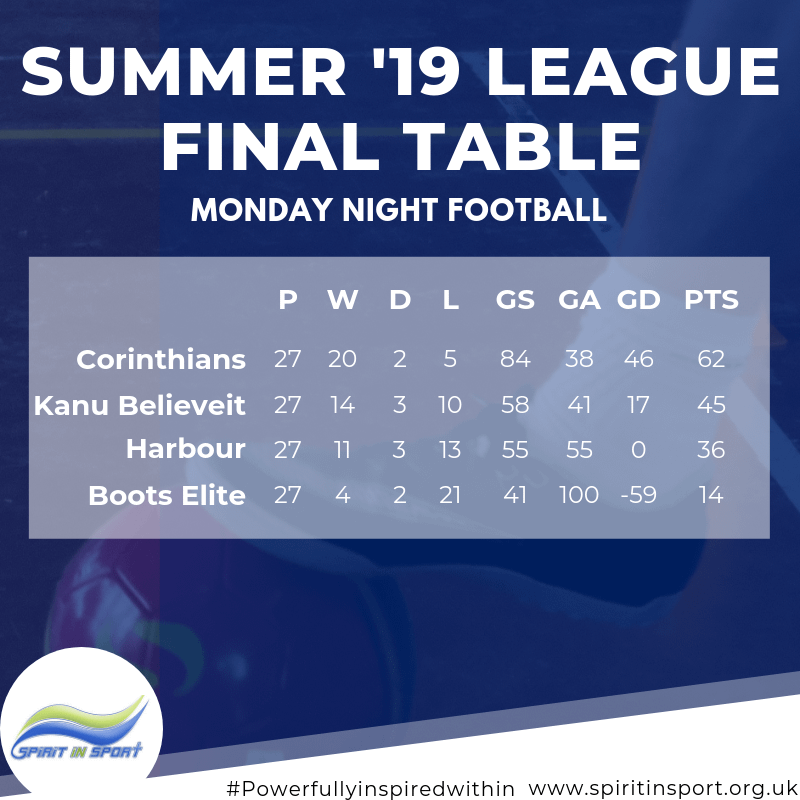 SOUTHSEA MEN'S SHED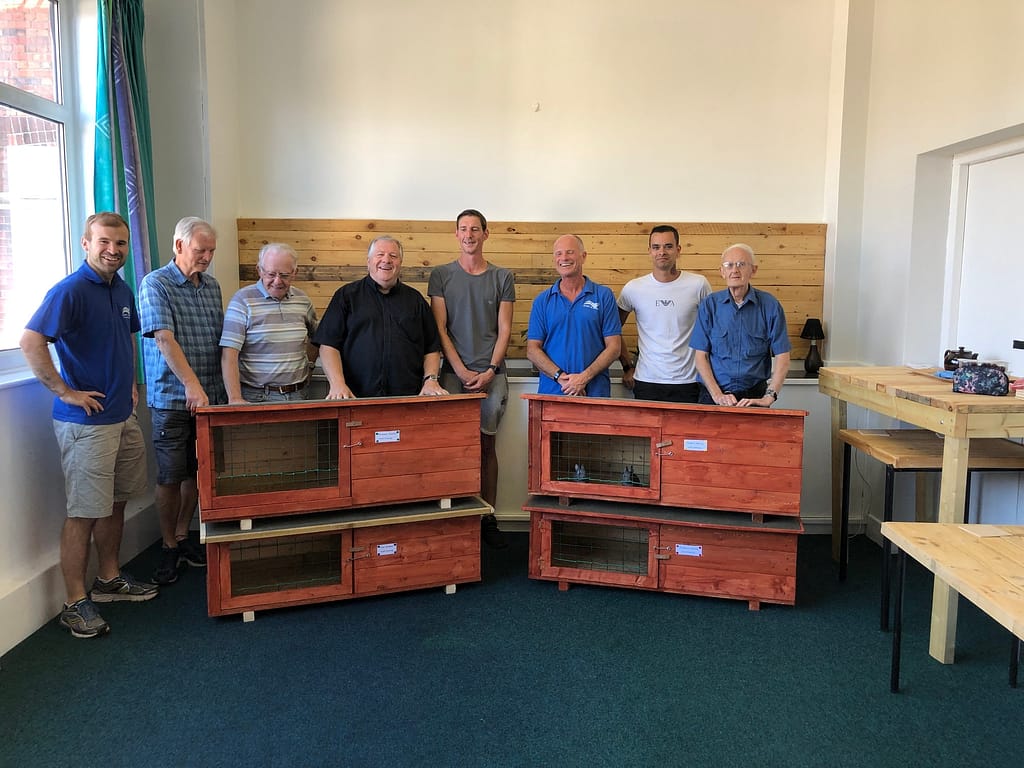 BREEDING HUTCHES
We can't get our head around the recent boost in activity in the Men's Shed. We've taken it upon ourselves to check the tea and cake a number of times now and can confirm that it is of the same old variety.
We can only assume that there is real joy in getting productive for the local community, family and friends, while enjoying some camaraderie. So much so we have increased the insurance and therefore available workshop time from one day to three days a week.
Most recently, the Men's Shed have provided four new rabbit hutches in a little over four weeks for local children's charity Second Chance.
Click here to find out more and see the Men's recent portfolio of recent work.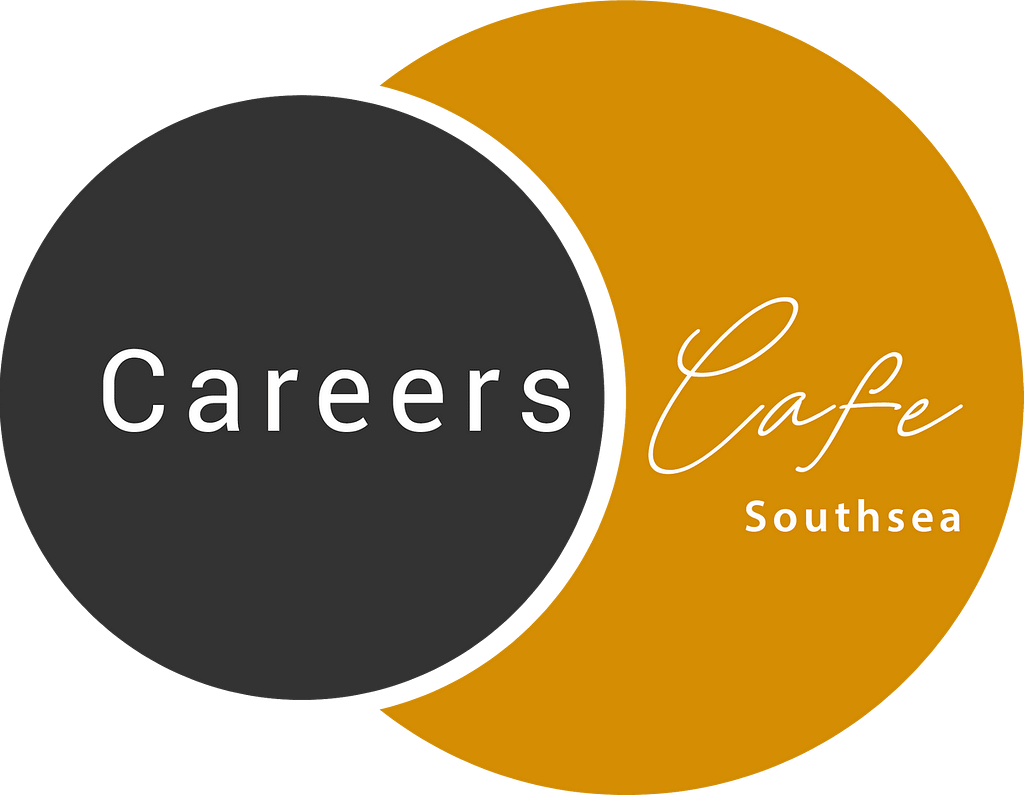 Following our launch back in February, and two successful hour long interviews, we have most recently enjoyed the company of 5 experienced careers professionals and a life coach who specialises in motivational public speaking at schools and colleges.
The Careers Advisers Forum was an opportunity to bring together these professionals for a tour of our facilities followed by an informal focus group. This gave us some invaluable advice and input into where we should take this project next, as well as some helpful contacts. 'Careers Cafe' is now 'Careers Cafe Southsea'.
Watch our video made by volunteer Francis for an introduction to the Careers Cafe concept.
Read more here on Francis' purpose, passion and motivation for volunteering with us.
We hope to begin to share insights into local young professionals' own unique career journeys. We attended the National Career Guidance Show 2019 in London to hear from our volunteers at Alan Bullock Careers.
During his 'Destinations' talk, where a number of case studies were shared of different peoples unpredictable journeys, Alan introduced Tolu. Former Portsmouth resident and semi-professional basketball player Tolu brought the case studies to life as he talked about his journey to becoming a Data Analyst at Sky.
LIGHTENING THE LOAD WITH LIGHT LOUNGE
We love to maximise our God given gifts for the benefit of the local community, by partnering up with like-minded organisations in the city. In July we welcomed Portsmouth Mediation Service to pilot a new concept called 'Light Lounge'. The two two-hour sessions introduced parents to valuable information on supporting children with additional needs, as well as providing personal testimonies and professional insight.
Click here or the image for more information.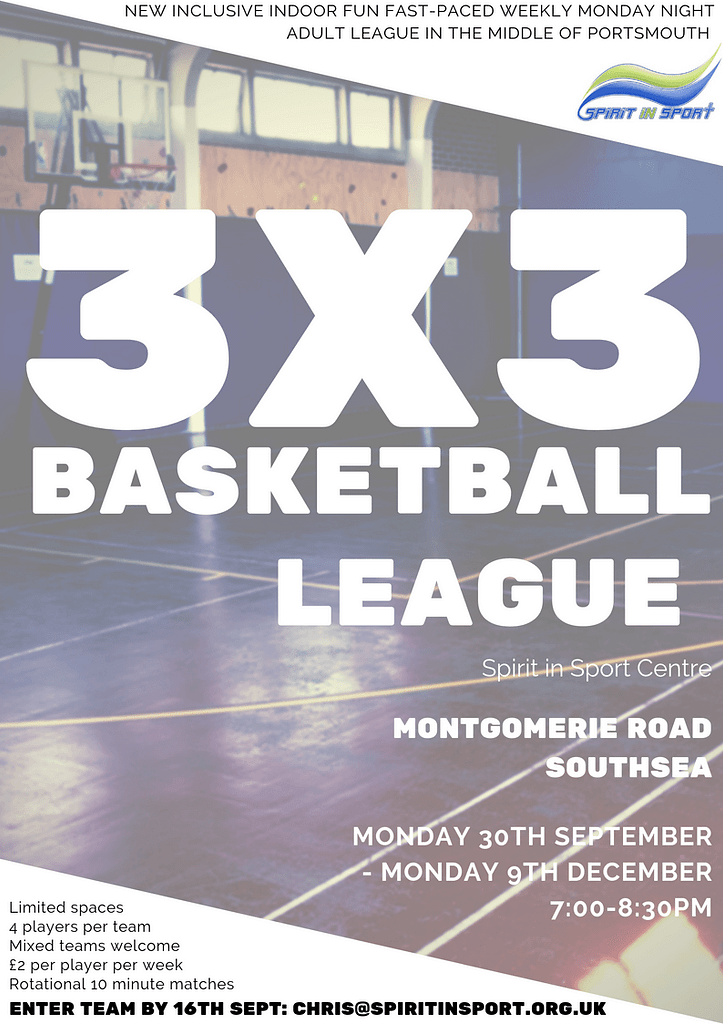 The lines went down. The new hoop system turned up. The score clock is on its way. And now…we are EXCITED TO ANNOUNCE the upcoming new 3X3 BASKETBALL LEAGUE coming to Spirit in Sport.
Find out more here and get in touch using the buttons below for more information or to register a team for September.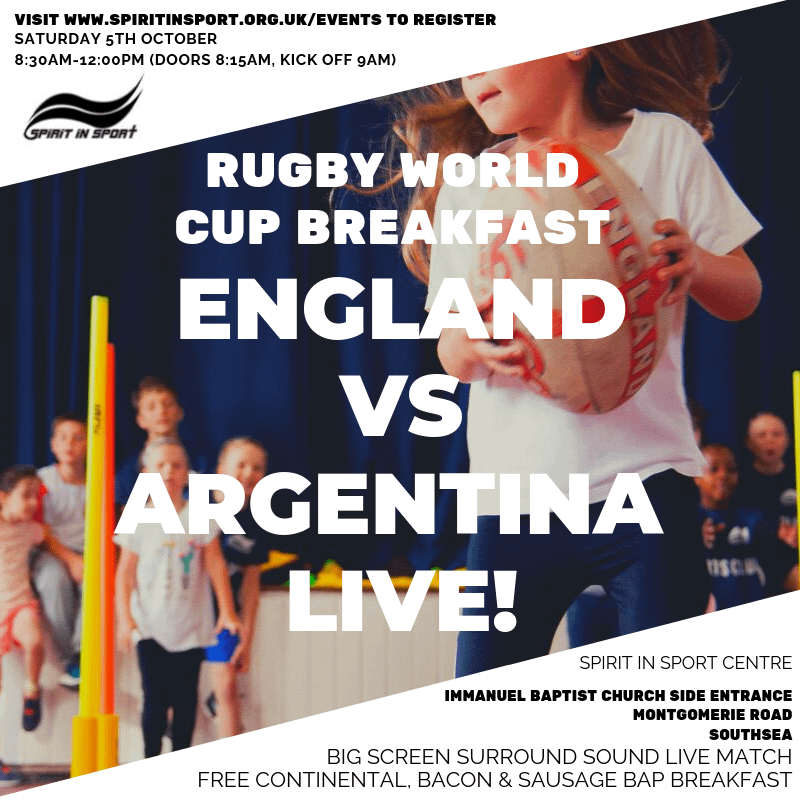 In a year of world cups – from football, to cricket, netball to 3×3 basketball – there's still time to squeeze in another! But can you squeeze in a BELLY BUSTING BREAKFAST too?!
Join us on Saturday 5th October for an early start to watch ENGLAND'S RUGBY WORLD CUP OPENER vs ARGENTINA followed by FUN FAMILY GAMES.
BOOK YOUR PLACE LOSING THE LINK BELOW:
https://forms.gle/eb8biehyyvAuBFWJ6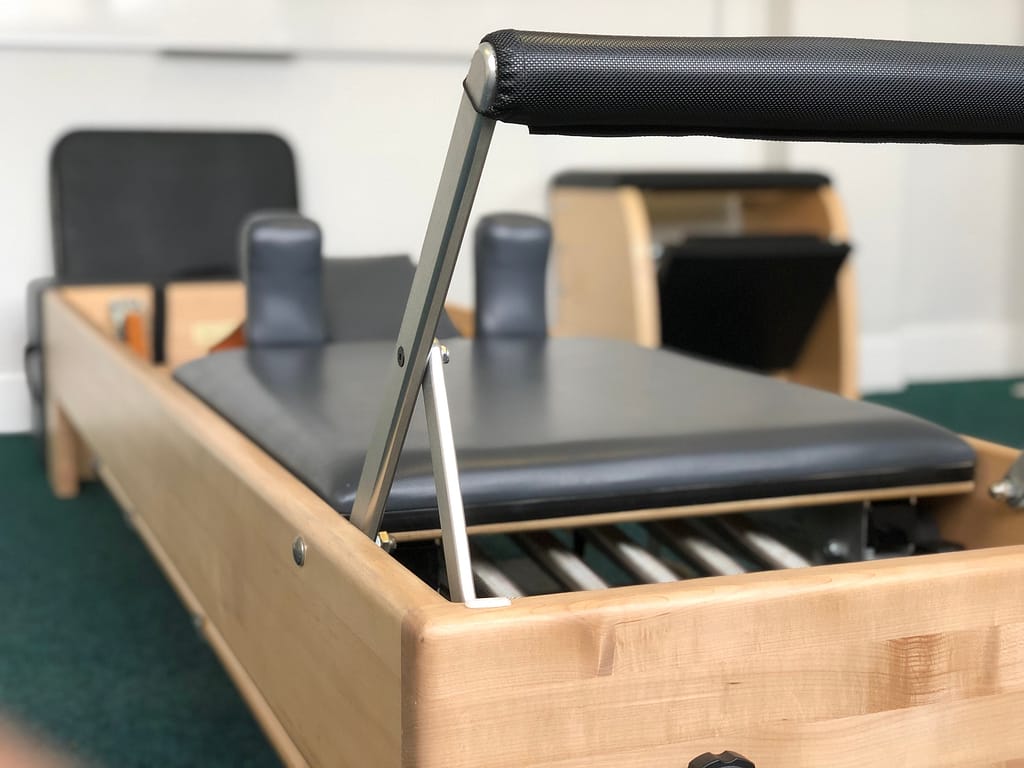 WHAT A REVELATION!
Continuing in the spirit of like-minded partnership working, Spirit in Sport has teamed up with Our Body Our Temple to bring a revelation and revolution in fitness, health and wellbeing.
PILATES MISSIONARY provides qualified Pilates support and professional equipment to our 'Room One' space, and shares the same core values that we hold strong to. Look out for the official launch in September.
Find out more here or by clicking on the image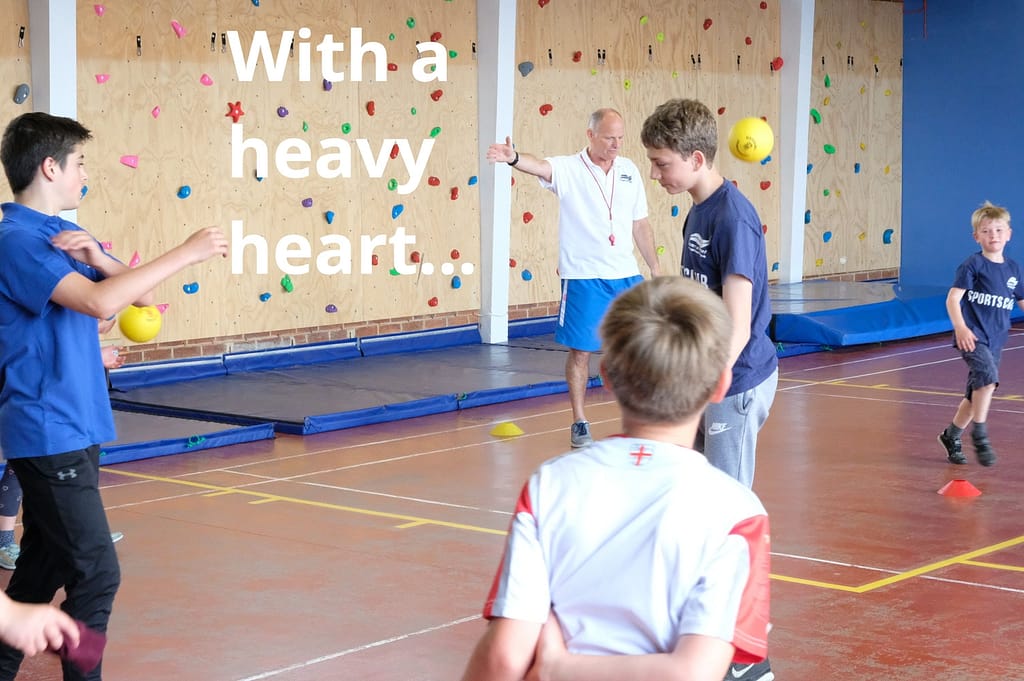 We're sorry to announce that with all this activity, the team will be taking a break in the last two weeks of August, and so there will be no on-site sports camp this summer.
BUT GET READY FOR OCTOBER WHEN WE WILL BE BACK WITH A BOUNCE!
OUR TEAM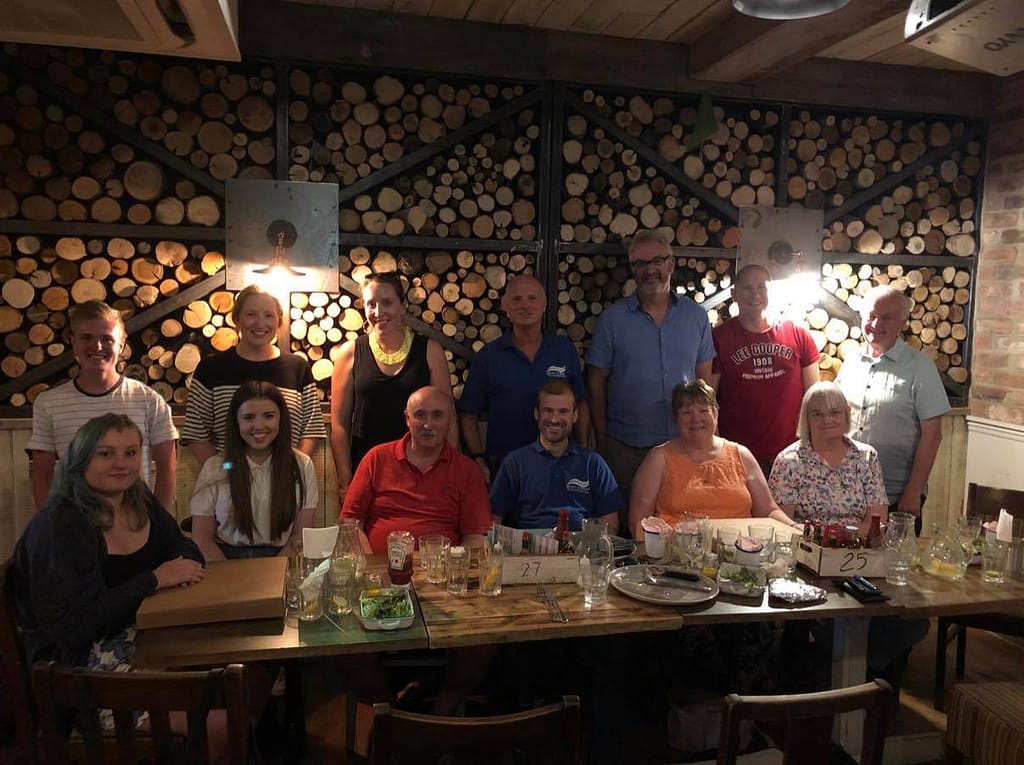 THANK YOU TEAM!
We were thankful to share lunch with some of our volunteers at The Southsea Village Pub recently.
Sam (sports coach), Phoebe (sports operations and social media), Vicky (Befriending), Gareth (sports coach), Megan (Community Cafe), Cissie (sports coach), and Carole (finance officer), were joined by trustees including Jos, Steve, and Sarah (who also volunteers at the Community Cafe and Careers Cafe), former chair Dave, and Chris and Andy.
We are thankful also to volunteers who have supported our activities recently, including Francis, Ben, Penny, Elaine, Scott, Adora, Joy, Anthony, and a number of others who make up our invaluable volunteer team.
And the pizzas were huge!
We are always on the look out for new volunteers, as well as interns and trustees. Find out more here.
A 2020 VISION
One of our newest volunteers, Megan, wrote an article to share one example of where future donations would go.
Read the article here or click on the image.
AND FINALLY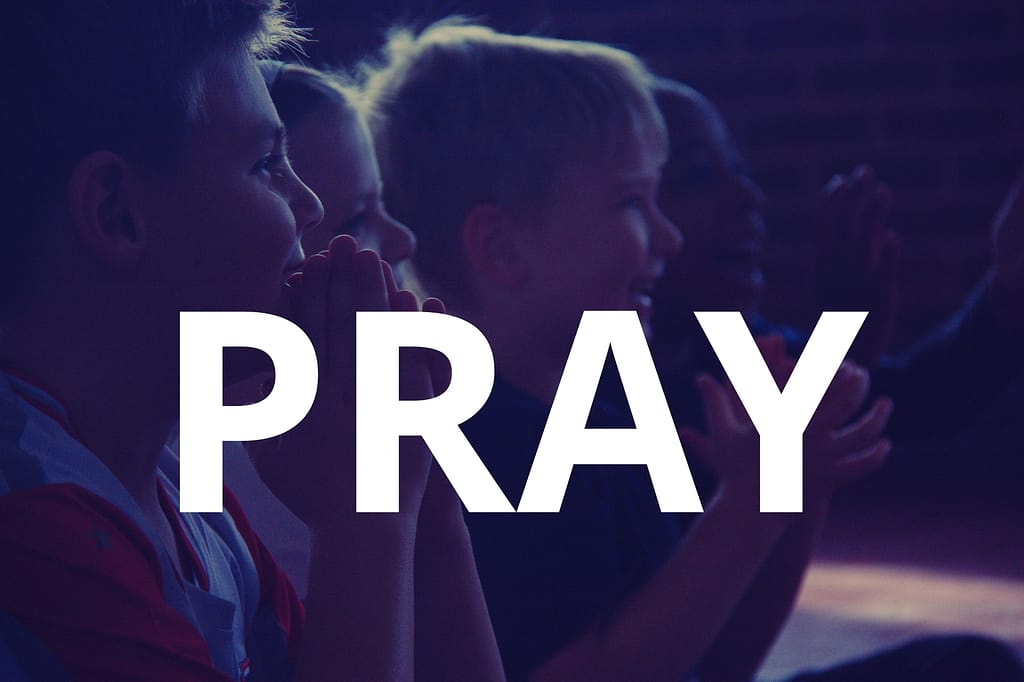 Finally, please keep our charity and everyone it touches in your prayers. We would love to see more resource in the autumn and through to 2020, in the form of finance, a greater assurance in building space availability and continued growth in volunteer and staff support. Please pray that every activity we do and service provided is aligned with God's will and in so being, remains fruitful and fully and truly impactful to those who need it most. Thank you.